HP has been out of the tablet and smartphones game even since the Palm WebOS debacle but the company has still not given up. ReadWrite was tipped by couple of sources and reported that HP is developing a Tablet with Google Android running on it and will use Nvidia Tegra 4 chipset to power it.
Not only that, the company is also planning to launch a range of Android OS based smartphones. The company is expected to hold some meetings to take this forward at the upcoming Mobile World Congress 2013 but the smartphone will not be released this year.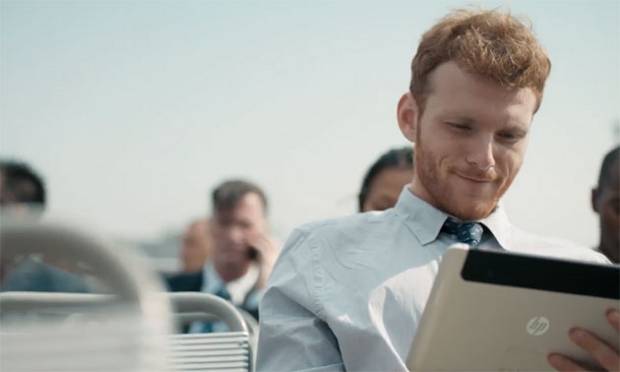 HP's Palm WebOS based TouchPad tablet and smartphones plans did not succeed as the company had anticipated. The company open source part of the WebOS code had also been made available for those who wish to license and make products based on that sometime back. However, even those plans did not seem to move any far. Finally, HP has decided to shake hands with Google and work on Android platform based devices.
According to the source familiar with the matter, HP has been working on an Android based tablet since November 2012. This tablet runs reference Nvidia Tegra 4 chip since it was in prototyping stage and has Android OS running on it. Now it is no surprise that even the HP TouchPad was capable of running Android OS and many did manage to dual-boot it with WebOS.
HP's Android based tablet powered Tegra 4 might see the day light by the year end. Meg Whitman, chief executive officer for HP recently stated the company will not offer any mobile phone products this year. HP is expected to have talks with the chipset makers at the Mobile World Congress 2013 and then plan out a roadmap for its Android based product offerings.
HP lost many miles with WebOS based products and staying dormant about adopting the Android OS. However, if HP has already started work, then the products will be expected to have that competitive edge in terms of design and hardware. HP will be competing with several Android handset makers along with Apple, Nokia and BlackBerry.