A year after discontinuing its touchpad tablets, personal computer major Hewlett Packard has now decided to make tablets again, starting with a Windows 8 tablet.
This was announced by both Hewlett Packard's chief executive Meg Whitman at the Global Influencer Summit that took place in Shanghai (China last week. HP's executive vice president for printing and personal systems, Todd Bradley also said that the Windows 8 tablets will come with "cloud-based technology" for content sharing across devices.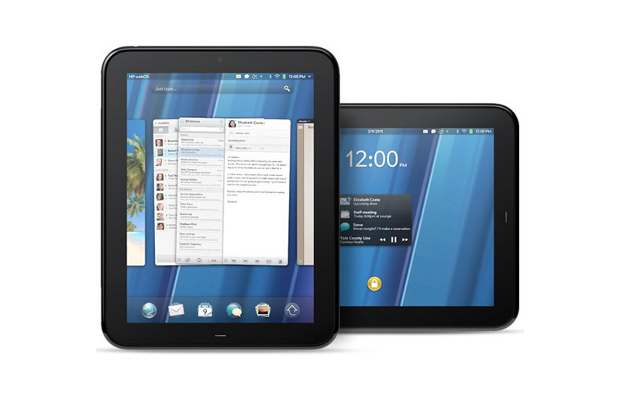 Although the news is certainly good for Windows fans, it is equally saddening for Web OS lovers who were awaiting HP to start production of the HP Touch pad tablets with Web OS once again. Unfortunately HP seems to have no plan whatsoever to revive Web OS which HP had acquired by paying of millions of dollars while buying Palm, which had developed the operating system.
The final timeline for the roll out of the new Windows 8 device is yet to be announced by HP but the company is hoping to announce the product within this year itself to be at par with the competition which is growing since a lot of big brands like Nokia have also shown interested in adopting Windows 8 for tablets.