A week after unveiling its gaming range of laptops in India, HP today released its entry-level Z-series of workstations in India as a means to provide heavy performance to financial/office workers, product designers, architects, creative professionals, OEMs and educators.
The all new range of HP Z workstations include the HP Z2 Mini G4 Workstation, HP Z2 Small Form Factor (SFF) G4 Workstation, HP Z2 Tower G4 Workstation and the HP EliteDesk 800 Workstation Edition, all of which will be able to enhance productivity at work without compromising on performance, graphics, software and security. All these machines will be integrated with HP's Manageability Kit, HP Sure Start and HP Sure Run which help keep critical processes running, even if malware tries to stop them.
Starting off the HP Z2 Mini G4 Workstation is the quietest mini workstation and delivers high workload for at a miniature size of 2.7 litres in volume. The workstation can be configured to employ either an NVIDIA Quadro P600 or an NVIDIA Quadro P1000 GPU as well as an AMD Radeon Pro WX4150 graphics. The machine is the world's only mini workstation to run on a six-core Intel Xeon Processor, all of which can be connected to up to six displays for peripheral and display connectivity needs.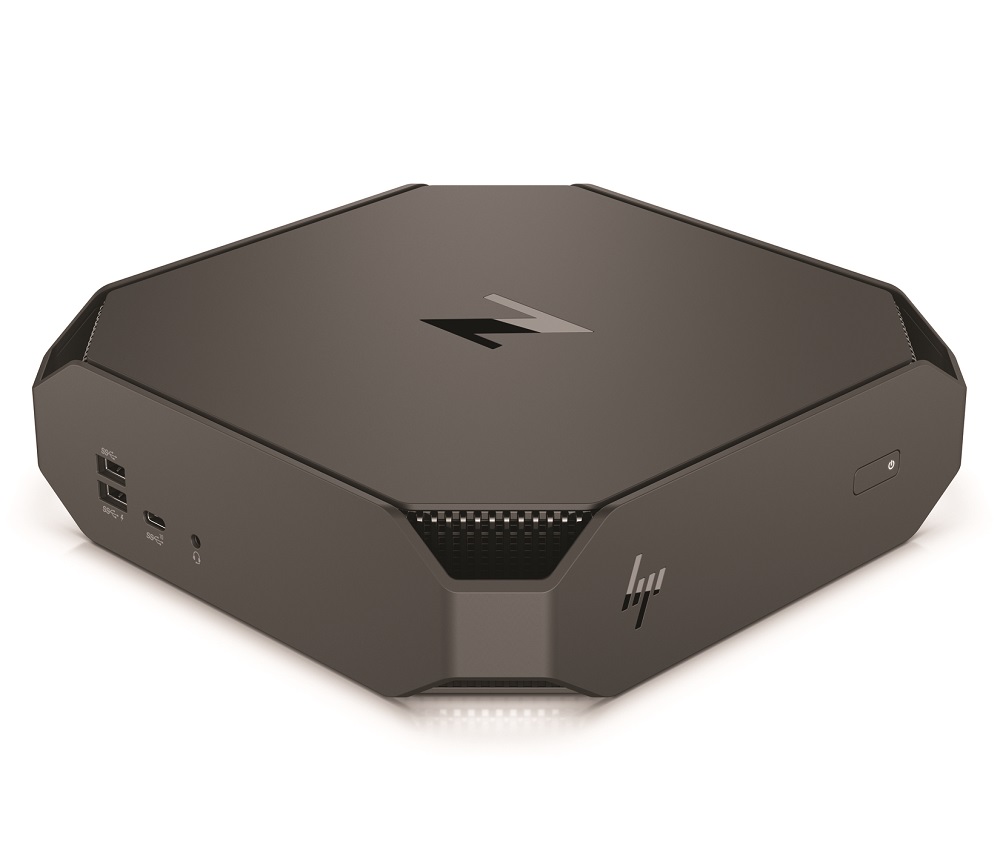 Delivering close to 50 percent more power than its predecessor, the HP Z2 Small Form Factor (SFF) G4 Workstation is what HP claims to be the world's most powerful SFF workstation and comes with four PCIe slots and dual M.2 storage slots. The Z2 SFF can be mounted and installed in the smallest of places and can be upgraded and expanded to a user's liking when pleased. The machine is designed to be fully used by product developers and OEM power users.
The HP Z2 Tower G4 Workstation is what HP calls the most powerful entry-level workstation having been powered by the latest Intel Core or Intel Xeon processors. The workstation will be able to render Ultra 3D graphics with 60 percent more graphics power than the previous generation and can attain higher clock speeds without throttling. There will be dual M.2 storage so that users can install pro-grade storage and optional self-encryption.
Lastly, the HP EliteDesk 800 Workstation Edition is an affordable professional certified desktop for users who wish to shift to a workstation-class desktop for SolidWorks, AutoCAD and VR development. The Workstation desktop will be able to Redner 2D/3D designs through NVIDIA GeForce GTX 1080 which isn't usually available on a business-class PC.
Speaking about the launch, Vice President, Worldwide Workstations Product Management and GTM, HP Inc, Carol Hess said "The number one thing we hear from creative professionals and other power users is the need for higher-performance PCs built to meet their needs. Our new HP Z workstation portfolio addresses this by delivering the world's most powerful entry workstations. By combining superb graphics performance, flexible configuration options, integrated software experiences in the world's most secure desktop workstations2, the new HP Z lineup has been thoughtfully designed to unleash creativity, maximize productivity and reinvent future workflows".