A week after releasing the entry-level powerful Z Workstations in India, HP has introduced its all-new Elite 1000-series of premium notebooks, desktops and displays designed for modern office professionals. All these machines will come with HP's suite of solutions including HP Endpoint Security Controller, HP Sure Start and HP Sure Run. The new range of HP Elite 1000s includes the HP EliteBook x360 1030 G3, HP Elite x2 1013 G3, HP EliteBook 1050 G1 and HP EliteOne 1000 AiO G2 and will sell in India for a starting price of Rs 1,49,000 plus GST.
Starting off, the EliteBook x360 1030 G3 is what HP claims is the world's smallest business convertible, weighing in at 2.76 pounds and maintaining a 15.8mm profile. While HP hasn't really revealed the full specifications of the machine, the EliteBook x360 will come with an outdoor viewable display, 18-hour battery life and will carry support for 4G Cat9 LTE connectivity. Being a business PC, the device will also be bundled with an active pen which will feature a proximity alert that will notify a user when it's left behind. The EliteBook x360 will retails for a minimum Rs 1,49,900 (plus GST).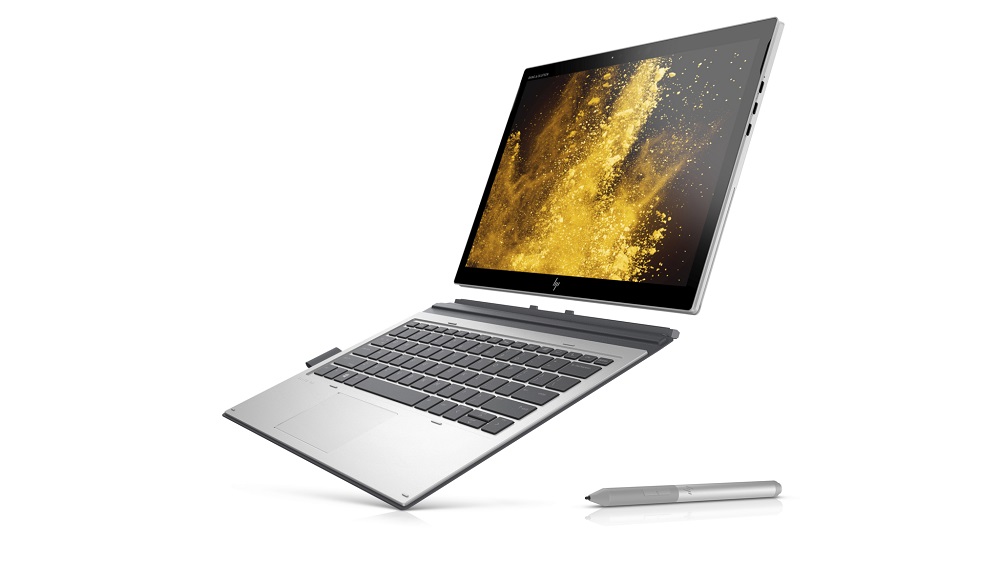 HP Elite x2 1013 G3 features a 13-inch display built on a regular 12-inch chassis meaning it comes with a large screen that can double up as a detachable and can be used without the keyboard in place. Though details are vague at this time, the Elite x2 will be powered by quad-core Intel processors with vPro, integrated privacy screens, and 4G cat9 LTE connectivity for mobility. The Elite x2 will go on sale for a starting price of Rs 1,79,900 (exclusive of GST).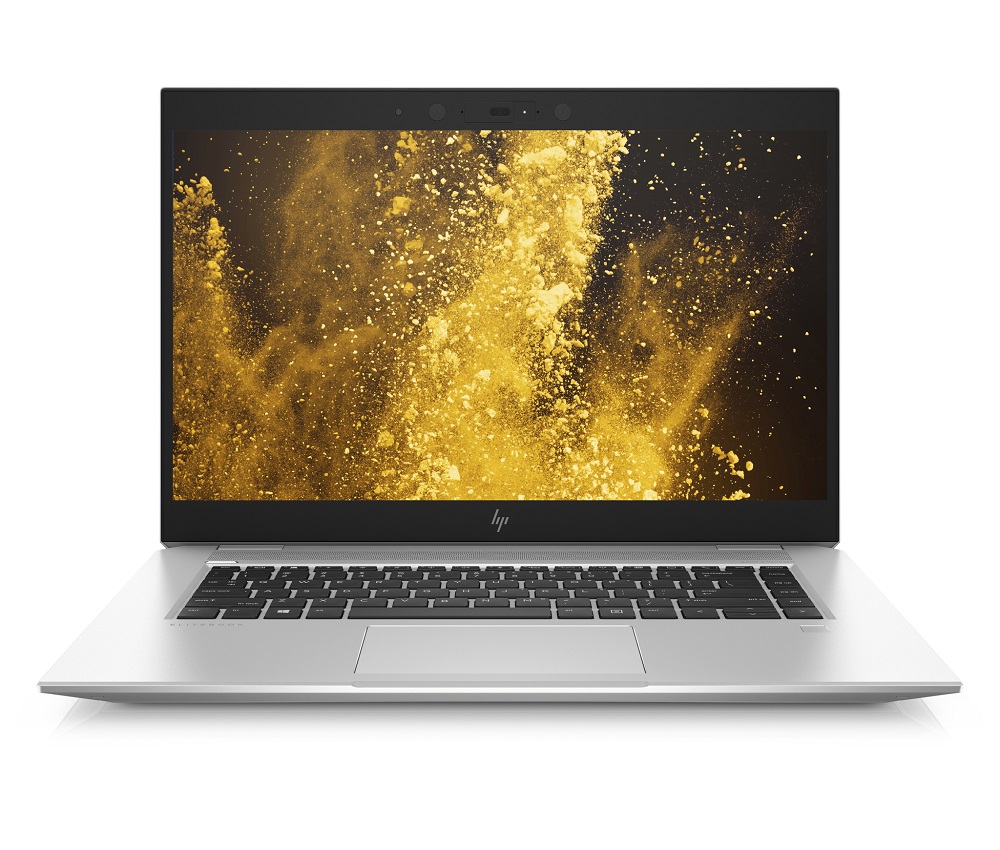 The EliteBook 1050 G1 from HP is an ultra-slim business class notebook which also comes with dedicated powerful graphics through NVIDIA GeForce GTX 1050 4GB GDDR5 graphics. In comparison to the version released globally earlier this year, the EliteBook 1050 G1 will be able to be specced up to feature an Intel Core i7-8850H, 32GB of DDR4-2666 SODIMM memory and 4TB of SSD storage. While offering options to choose from a 4K or FHD display, the EliteBook also offers 16 hours of battery life for all-day productivity. The EliteBook 1050 G1 will start for Rs 1,59,900 excluding GST and will be available later this month.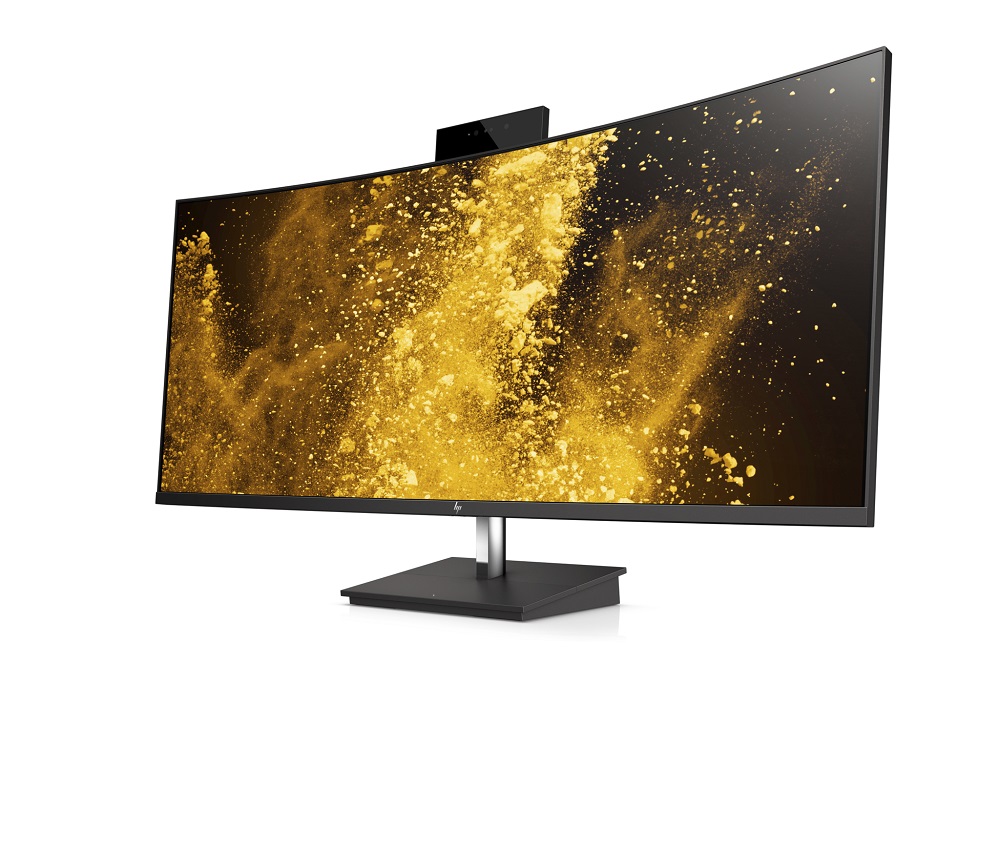 The EliteOne 1000 AIO G2 is what HP claims is their first business class AIO with a curved display for a screen which is a distinguishing 34-inch flexible design that sits attractively on the desk. The company hasn't revealed the internals of the all-in-one machine but has declared that it'll come with a Full HD popup video camera for video conferencing in addition to HP Noise cancellation and integrated collaboration keys. The machine will be available in India for a starting price of Rs 1,73,645 (+GST).
As part of the launch, Sr. Director, Personal Systems at HP India, Vickram Bedi said "Security is at the heart of everything we do. From the first stage of design through final delivery, we build a symbiotic relationship between digital life and security, continually delivering the most secure business devices on the market and making life safer for everyone, everywhere".