HP India has unveiled the HP 260 G3 Desktop Mini to help students learn, collaborate and enjoy the learning experience. Designed specifically for the Indian education ecosystem, the new HP 260 G3 Desktop Mini PC will be available for a starting price of Rs 19,990 in the country.
The base model of the HP 260 G3 Desktop Mini is powered by an Intel Pentium Dual Core and can be upgraded to 7th gen Intel Core i3 with up to 32GB of DDR4 RAM. When paired with HP Integrated Work Center and HP EliteDisplay, teachers can read and present files effortlessly.
In terms of connectivity, the HP 260 G3 Desktop Mini can be paired with several accessories and monitors through its VGA, USB, HDMI ports. The device can be set up or be upgraded by students themselves in their Science, Technology, Engineering and Mathematics (STEM) labs at a minimal cost. Its rear thumb screw allows the unit to be opened easily and components are labelled and colour-coded for easy replacement.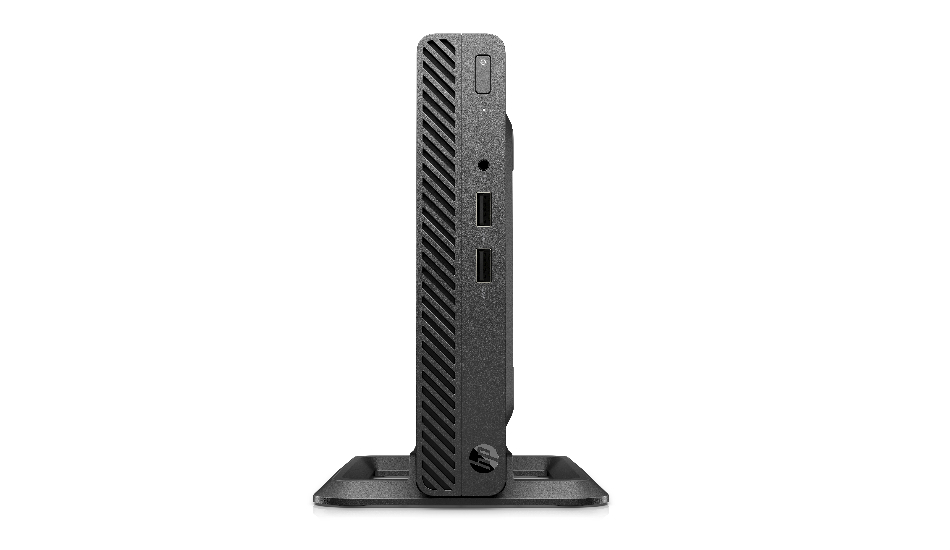 The HP 260 G3 Desktop Mini can be mounted on a monitor through a Dual VESA Sleeve to reduced desk space and can be paired with the HP Wireless keyboard which starts at Rs 1,250. The mini PC comes runningWindows 10 Pro.
Speaking ahead of the launch, HP India MD, Sumeer Chandra said "As technology becomes integral to businesses and consumers' daily lives, students need to learn digital skills that equip them well for the future. Driven by our goal to empower students, HP has launched the mini desktop solution to enable easy and affordable digital learning for students across India".
Company Senior Director, Vickram Bedi added by saying "We are hitting a new price band with the HP 260 G3 desktop mini. With this, HP will be able to address the market's need for cost-effective desktop PCs. We are reaching out to schools and educational institutions in metro cities as well as those in smaller cities, where affordable digital learning devices can be highly useful".
The HP 260 G3 Desktop Mini can be purchased with an Intel Pentium Dual-Core processor for a starting price of Rs 19,990 (excluding GST) while the one with an Intel Core I3 can be bagged for a price of Rs 25,990 (excluding GST). Both mini desktop PCs come with an 18.5-inch Monitor and can be bundled with an additional HP Wireless Keyboard for Rs 1,250.