HOOQ, Asia's video-on-demand service provider, has announced that it will kick off its services in India from June for just Rs 199 a month.
HOOQ, a start-up joint venture between Singtel, Sony Pictures Television and Warner Bros, allows customers to enjoy unlimited online streaming access and an offline viewing option on Hollywood and Indian movies and television content, via any device including computers, smartphones, tablets and Android set-top boxes.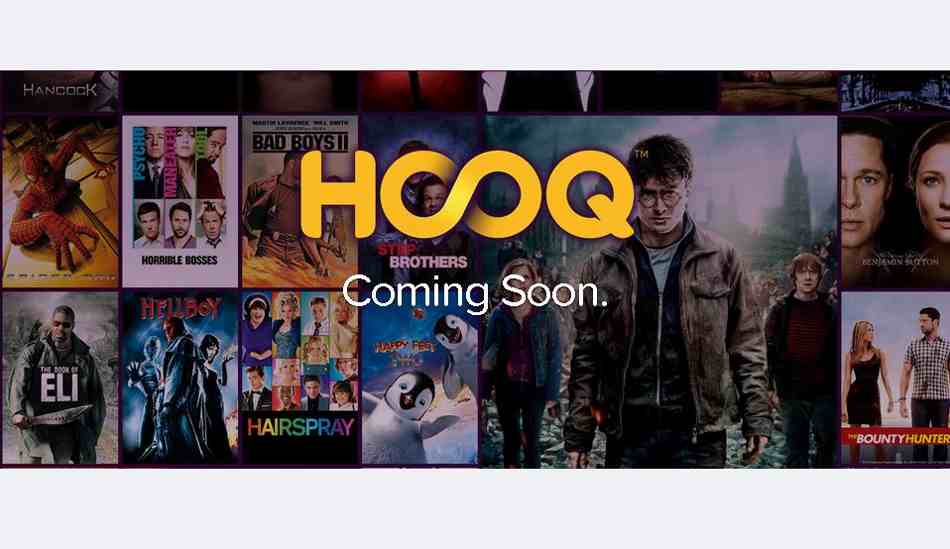 It claims to have extensive Hollywood and local Indian content of over 15,000 titles.
"HOOQ brings to India the biggest Hollywood catalogue where customers can look forward to more than 5,000 Hollywood movies and television series and TV shows. This includes titles from Sony, Warner Bros., Disney, Dreamworks, and Miramax such as Harry Potter, Spider-Man, Iron Man, Pulp Fiction, and TV series such as Nikita, The Shield, Friends, Lost and Grey's Anatomy," said the company in a press release.
In addition to top Hollywood favourites, HOOQ offers customers an extensive range of over 10,000 Indian film and TV favourites. To deliver this, HOOQ has partnered with the country's top studios, including YRF, UTV Disney, Rajshri, Reliance, Shemaroo, Sri Balaji, AP International, Whacked Out Media and over 50 other studios. Customers can watch local high-grossing films such as Chennai Express , Vishwaroopam, as well as classic films including Ek Duje Ke Liya and Andaz Apna Apna.
'We are very excited to bring to Indian consumers the ultimate ad-free video-on-demand service at an amazingly low price. HOOQ will offer India the largest and best catalogue of Hollywood and Indian content of any service available today,' said HOOQ Chief Executive Officer, Mr. Peter Bithos. 'Our ambition is to always bring the best experience with no compromises. We've built our service knowing the constraints and infrastructure issues faced by customers every day. We have designed our service specifically for the challenges of India and other countries like it. HOOQ offers features to ensure you enjoy an uninterrupted viewing experience; including a custom setting for your quality preference, a bandwidth indicator to assess your internet connectivity and adaptive streaming to maximise available bandwidth,' he added.
The service will be accessible to all customers in India through its website www.hooq.tv. Customers can watch videos of their choice and pay for the subscription through multiple e-payment options such as credit card, debit card, cash card, internet banking and mobile wallet.