HOOQ, a video-on-demand service provider, has announced that it will collaborate with Google to launch content for the all new Chromecast. Chromecast is a thumb sized media streaming device that can be plugged into the HDMI port on TVs. Viewers can simply use an Android phone, tablet, iPhone, iPad, Mac or Windows laptop, or Chromebook to cast the HOOQ app and its programming onto a TV.
HOOQ, a start-up joint venture between Singtel, Sony Pictures Television and Warner Bros, allows customers to enjoy unlimited online streaming access and an offline viewing option on Hollywood and Indian movies and television content, via any device including computers, smartphones, tablets and Android set-top boxes.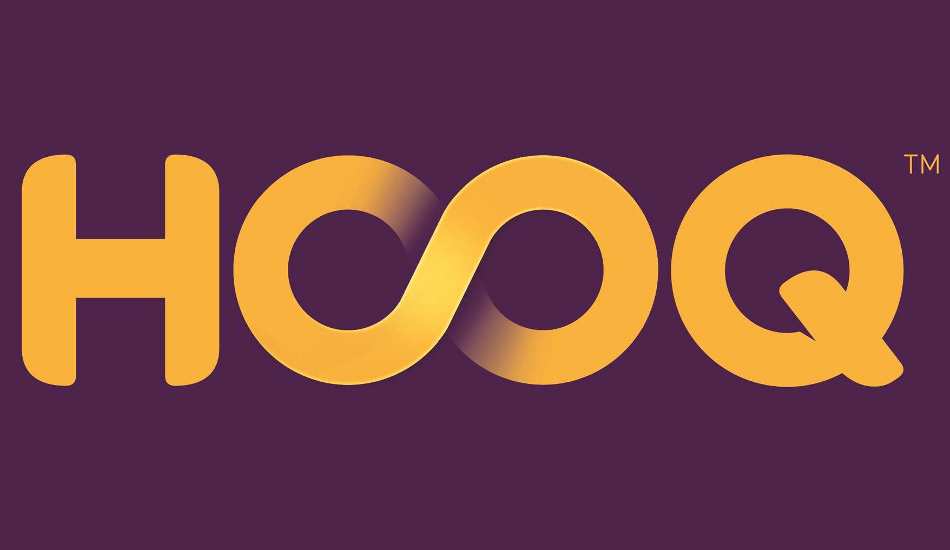 Chromecast users will be able to access HOOQ on a bigger TV screen. They will also be able to use the Google cast App to watch their favorite HOOQ content from any connected device on the largest available screen in their home. With unlimited streaming of over 10,000 Hollywood, Bollywood and Local movies along with drama title available on HOOQ, Chromecast users will be able to watch the best of international and local content anytime, anywhere. One can also enjoy the HOOQ exclusives and original TV shows like Mad Dogs, Spartacus and Ash vs. Evil Dead using the new Chromecast.
"This collaboration further solidifies our position as the country's biggest premium video-on-demand service. We are excited to work with Google to bring the best-in-class entertainment in 14 languages from HOOQ to new Chromecast users. With the popularity of online streaming on the rise in the country, we are confident that our offering will take the entertainment experience to the next level" said Mr. Salil Kapoor, Managing Director India at HOOQ in a press release.
For just Rs 249 a month, HOOQ subscribers will have access to unlimited Hollywood & local movies & TV Shows, which can be viewed on upto 5 connected devices. They can share the HOOQ experience with their loved ones or friends, as they can stream simultaneously on two devices on just one subscription. HOOQ also offers a unique offline download feature of up to five titles at a time, so even if a user is offline, the person can still watch the video.
In addition, customers who purchase Google Chromecast for the first time will get free access to HOOQ for 6 months, the company said.