Hitachi has launched a new series of Air Conditioners in India, called the AirHome ACs which come with frost wash technology and features like ice clean that can eliminate mold, bacteria, viruses, and dust. Separately, Sonos has debuted its Sub Mini Wireless Subwoofer in the country which has support for the Sonos app, Wi-Fi, Ethernet and more.
Hitachi AirHome Series
The new Hitachi AirHome series is available starting from Rs 27,900 in India. They are available in major retail platforms across the country.
The Hitachi airHome series ACs are energy efficient with up to 15% energy savings, claims the brand. The air conditioners have an expandable inverter design allowing them to adjust their compressor's RPM according to ambient conditions and load requirements.
The airHome series has a 24m strong airflow distribution and offers 5 fan speed options for convenient cooling. Next, there are several options available for consumers in terms of the ambience level such as cool blue, comfort green, and warm red modes within a temperature range of 16-32ºC.
In addition, users get airCloud Home feature which allows them to control their ACs with their smartphone, digital device, or voice assistant. The Hitachi airHome ACs come with a built-in ionizer, AQtiv-Ion which releases negatively-charged particles to deactivate air pollutants. The ACs have Cooling, Heating, Dry, Fan, Circulation, and Auto modes.
Read More: Vivo V27 series, TWS Air launched in India; Realme GT 3 debuts globally
Sonos Sub Mini Wireless Subwoofer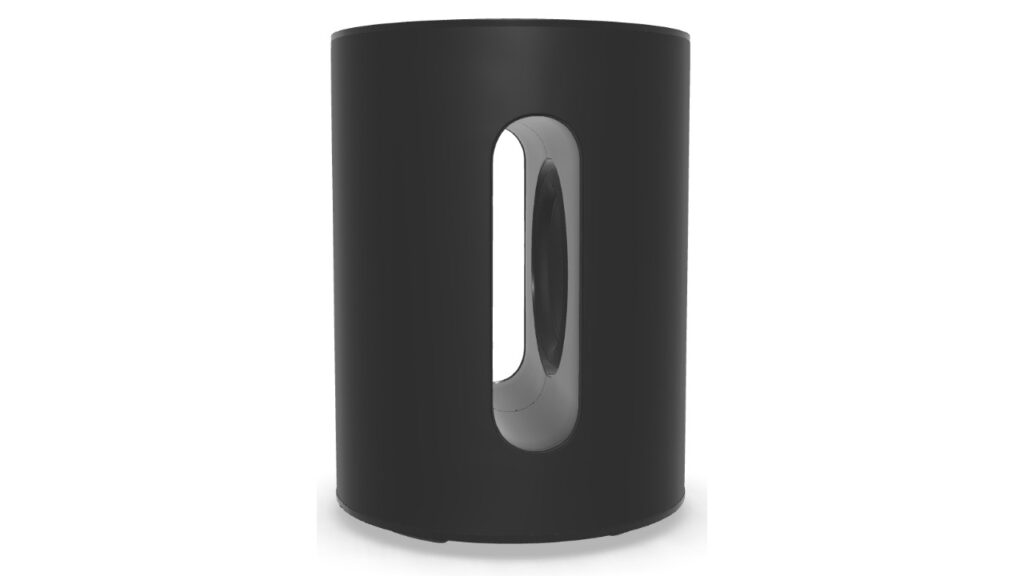 The Sonos Sub Mini Wireless Subwoofer comes with a price tag of Rs 59,999 and can be purchased directly from sonos.com. It is cylindrical in shape and has dual custom woofers with advanced processing for deep and dynamic sound. The inward-facing woofers have a force-canceling effect that helps to eliminate sound distortion.
Then there's advanced digital signal processing which delivers maximum bass response and full-toned, low-frequency output. One can also easily pair the Sonos Sub Mini with other speakers like Beam, Ray, One, and One SL for a stereo experience.
Using the Sonos app, you can easily add it to the Sonos system. There are also various EQ settings while the subwoofer also has Wi-Fi and Ethernet support. Then there's a True-Play feature that can enhance the Sub Mini's output by detecting reflections off the walls and furniture. The device is equipped with a Class-D digital amp while the sealed cabinet minimises distortions.