Micromax has recently unveiled its new smartphone – the Canvas HD A116 – for less than Rs 15,000. The phone is the third Android smartphone of Micromax under its Canvas series. The Indian handset had earlier launched Canvas A100 and the Canvas II A110 – both of which are available around Rs 10,000. The new Canvas HD A116 comes with features that are way better than the earlier Canvas handsets but is it wise to spend Rs 5,000 more on this smartphone.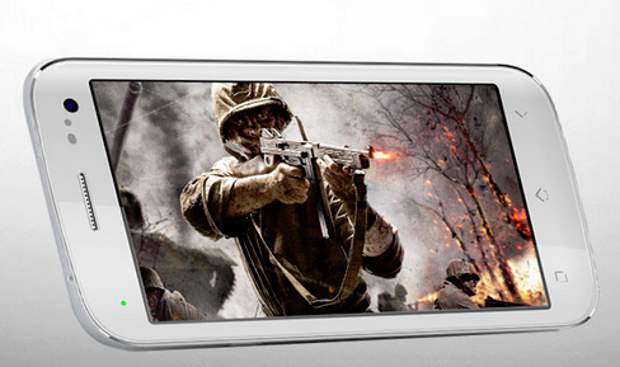 Let's compare the Canvas II and the Canvas HD to know is it prudent to do that.
Display:
Both Canvas II A110 and the Canvas A116 come with 5 inch display. However, the difference lies in their quality.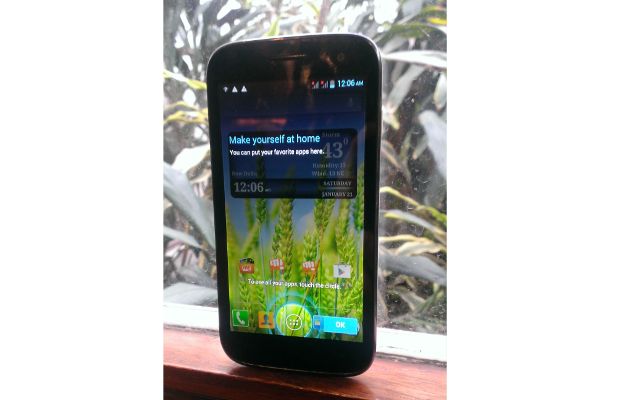 Canvas II has an LCD display with five point touch and 854 x 480 pixels resolution. On the other hand, the Micromax Canvas HD – as its name suggests – comes with a high definition resolution based screen. So despite it having a 5 inch screen, pictures are likely to look good on this screen as it has 1280 x 720 pixel resolution – which is almost double than that of Canvas II's resolution.
Processor:
Micromax Canvas HD A116 has a 1.2 GHz quad core processor against Canvas II's mere 1 GHz dual core processor. Both are though made of MediaTek. Naturally, the higher clock speed and more cores would help the Canvas HD perform tasks way better than the Canvas II.
RAM:
The biggest difference between the two is the amount of RAM. While the Canvas HD A116 has huge 1 GB RAM, the Canvas II features only 512 MB RAM. We had played many games in the Canvas II which performed flawlessly so it is expected that the Canvas HD would have far better performance.
Operating system:
Here too, the Canvas HD has an upper hand. The Canvas HD comes with the latest Android 4.1 Jelly Bean operating system. On the other hand, the Canvas II A110 has Android Ice Cream Sandwich operating system. Micromax has never in the past released operating system upgrades for its mobile phones so it is not likely to release the Jelly Bean update for its Canvas II either. Hence, it makes more sense to go for the handset with the latest operating system.
Also, the Jelly Bean has far more features than the Android ICS. Jelly Bean is quite faster than ICS and brings a new personal assistant, called Google Now.
Battery:
The Canvas HD comes with a marginally better 2100 mAh battery while the Micromax Canvas II has a 2000 mAh battery. Despite Canvas HD's Jelly Bean, which consumes less battery power than Android ICS, it is expected to have less talktime as it has a high definition display. So all in all, the Canvas II seems to provide better talktime than Micromax Canvas HD 116.
Conclusion:
Barring the above mentioned features, the handsets have identical properties. Of course, they are priced differently by Micromax and hence are in different segments. Canvas II costs just Rs 10,000 while the Canvas HD will be priced around Rs 15,000. One may expect the price of Canvas HD to drop to Rs 14,500-Rs 14,000 when it would be finally made available in the market in the first week of February.
Canvas II has been widely hailed by many but Canvas HD's mettle is yet to be proved. We will wait till we review the Canvas HD, till then we can only say that Canvas HD is worth exploring.