PC manufacturer, HCL has announced three new tablets with price starting from Rs 7,999.
The first tablet is named as 'My Edu Tab U1', and is meant for general masses. At Rs 7999, it is the cheapest among the three and does not have any educational related content. On the other hand, the other two tablets – My Edu Tab K12 and My Edu Tab HE – are for students.
While, My Edu Tab K12 is meant for students up to class 12th, My Edu Tab HE is for college going students. Both have student specific contents and applications preinstalled. HCL is offering educational content for free for one year with My Edu Tab K12 while My Edu Tab HE owners can enjoy the contents for three years.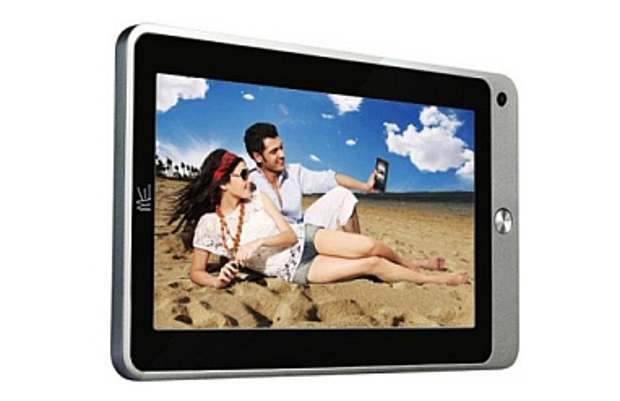 My Edu Tab K12 is priced at Rs 11,499 while My Edu Tab HE is priced at Rs 9,999. Both have also support for HCL cloud storage.
Specification:
The three tablets, however, have identical specification.
The tablets have Android 4.0 Ice cream Sandwich operating system, with a 1 Ghz Arm Cortex A8 processor and 512 MB RAM. However, the tablets do not have access to Android Market (which is now known as Google Play Store). Instead, the tabs have access to HCL Me App Store from where users can download applications.
Besides, the tablets have a meager 0.3 megapixel front camera, 3600 mAh battery and 3G connectivity through dongle.
HCl has already one tablet in its kitty. Launched in October last year, the HCL Me X1 comes for Rs 10,990. You can read its review here.
Currently, there are a number of tablets including iBerry's Auxus, Beetel Magiq, Reliance 3G tab, BSNL Penta tabs and not to forget the Aakash tablet. However, the availability and quality of the last two tablets are very much questionable.