Droid Mate, an Android application developer, has now launched a new app called Shady Contacts that is claimed to help users save sensitive information of their Android devices from prying eyes.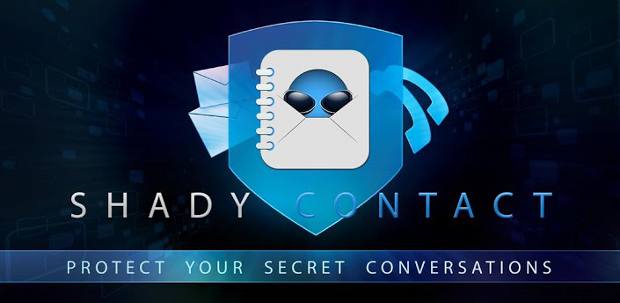 This application allows Android users to anonymously keep call records and messages from contacts they do not wish to showcase in front of other users or family members.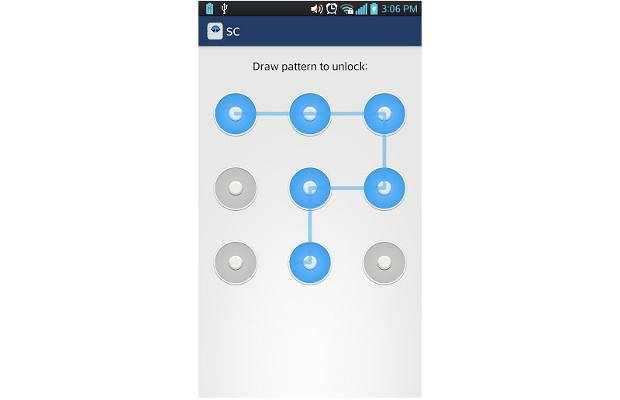 Shady Contacts allow users to secure call logs and contact information from stock applications. Along with that the application also allows users to hide messages that the user receives from contacts that they do not wish others to see.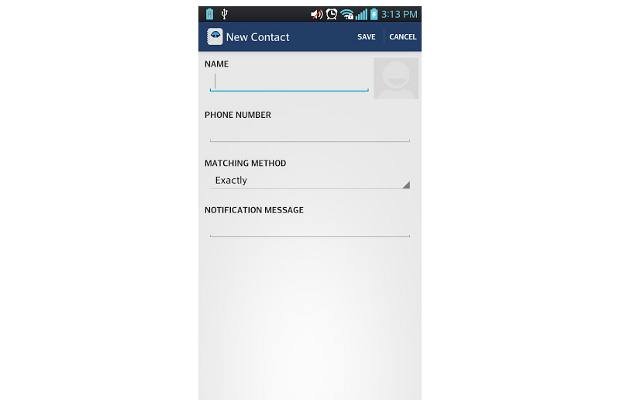 The application makes use of a pattern based or a numeric PIN to secure the application so that even if somehow users get to the application they could not be able to access the content that has been hidden. To add more security users can also choose to hide the application itself form the explorer and can access it by simply punching in ***123456###. You can customise the number as well.
The application supports Android ICS Holo theme and is available for devices running Android version 2.0 and above. Shady Contacts is available free of cost for users and can be downloaded from the Google play store.
Earlier, the Droid Mate had launched Shady Browser too which allows users to anonymously browse the web and have their fair share of privacy.