Ever since Windows 8 was announced, many tablet and PC makers have launched hybrid tablets based on the new operating system. HP is the latest company to join the bandwagon with the Envy X2.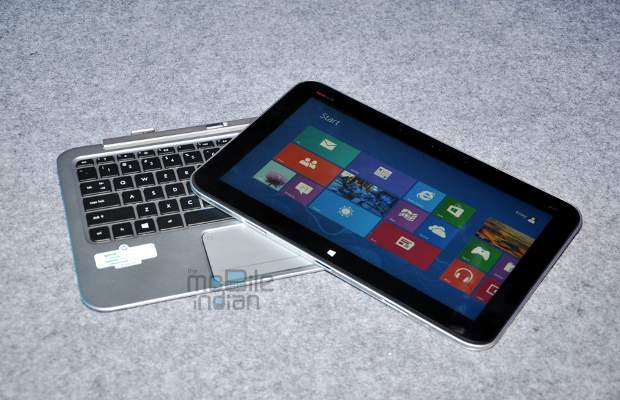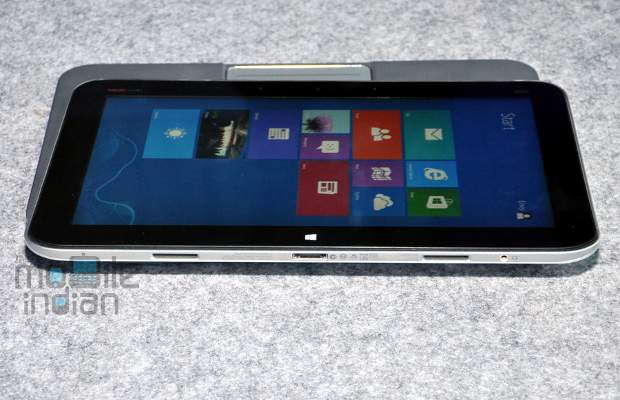 Like other hybrid devices, HP Envy X2 (Rs 59,990) is targeted at those high-end customers who want the power of a notebook and the comfort of a tablet in just one device.
Looks
It features a sleek aluminium finish and a hinge with magnets that smoothly locks and unlocks the display from the keyboard dock. HP Envy X2 weighs 1.41 kg, and without the dock it weighs 0.71 kg.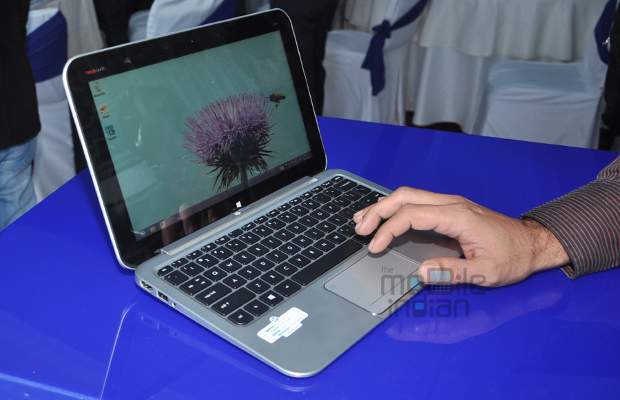 Envy X2 has an 11.6 inch diagonal HD touch display. The power and volume buttons (which are not protruding) on the back of the display distinguish this hybrid device from other devices available in the market.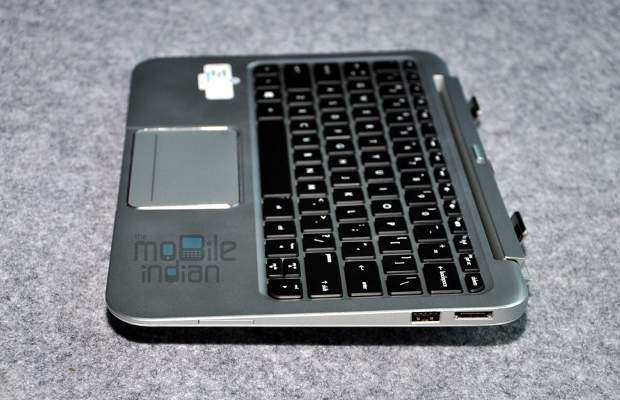 Also, one will notice that there are no sharp edges or ridges in EnvyX2, which makes the experience of holding the device a smooth affair. Apart from that both the keyboard dock and the display unit have a 3.5 mm combo jack for the headphone and the mic. Envy X2 has two USB drives, a full size SD slot and an HDMI port.
On the camera front HP Envy X2 has two cameras. On its front panel there is a 1080p HD webcam and on the rear there is an 8 megapixel camera with LED flash. Both the cameras are capable of video recording and their output quality is really good.
What is inside?
Envy X2 sports an In-Plane Switching (IPS) panel, which aids viewing the display at different viewing angles and is visible even in sunlight.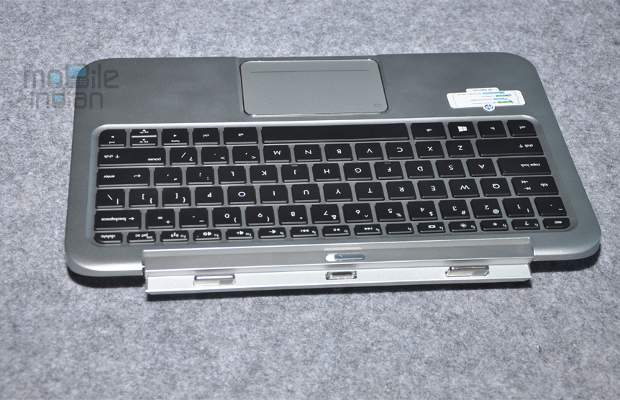 HP Envy X2 is powered by a dual core Intel Atom Clover Trail processor running at 1.8 GHz. It is backed by 2 GB of RAM and 64 GB on board memory.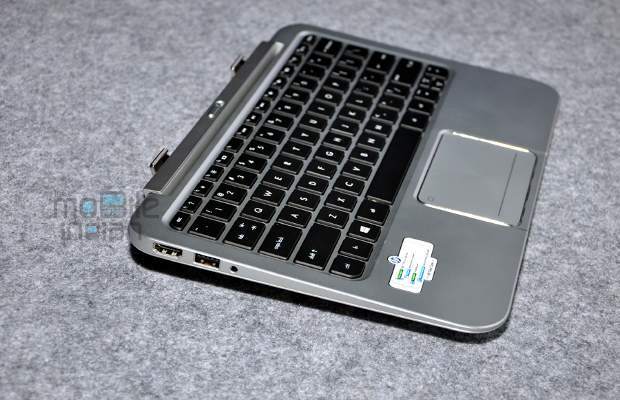 Beats Audio in HP Envy X2's speakers is something to watch out for because it produces good sound quality even in the noisy environment where we reviewed the device.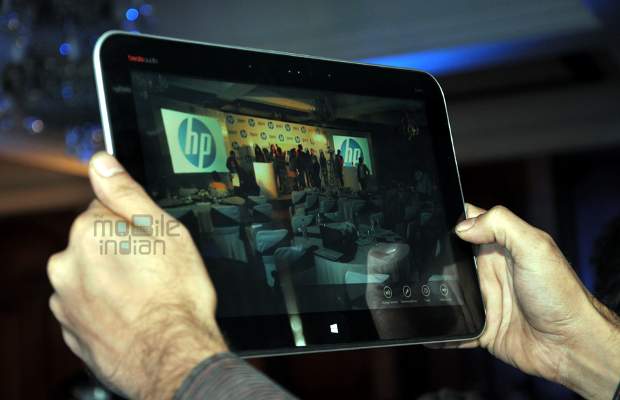 On the battery front we will reserve our views till we do a full-fledged review, but if we go with what HP claims, then the Envy X2's dual cell batteries are good for up to 14 hours.
As for connectivity the device supports Bluetooth, NFC and Wifi. One can even connect a data card through a USB port.
Pricing and availability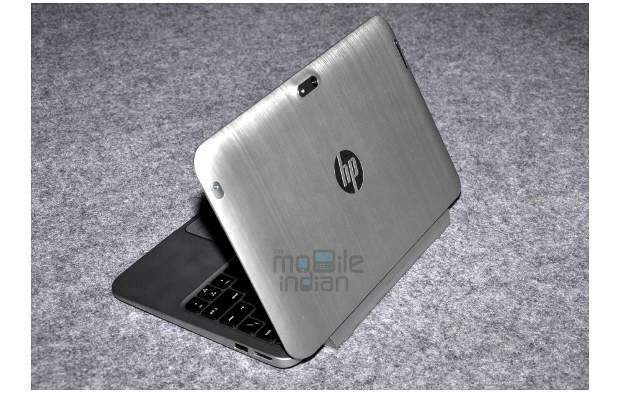 HP Envy X2 is steeply priced at Rs 59,990 and will be available in the market within the next two weeks.
Initial thoughts
The Envy X2 is a decent Windows 8 hybrid device, but the price tag may not impress many potential buyers. As far as looks, design and camera are concerned Envy X2 is certainly up to the mark.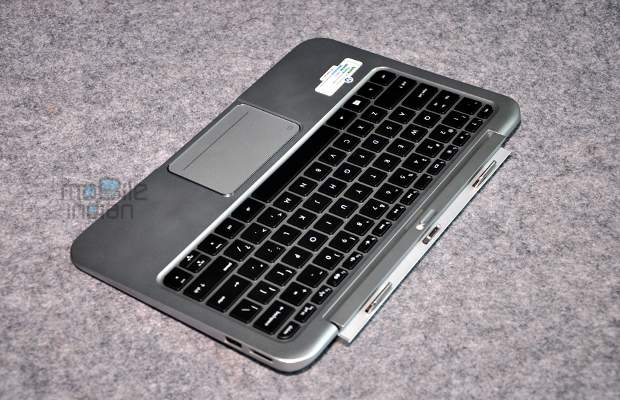 The only sour point during our first encounter with the device was that its response to touch was too slow. We will reserve our final comments about the performance of the device till we review it. Until then, watch this space.