After launching the new range of PuriCool air conditioners in India, Haier India has introduced a new range of 3-star inverter cooling Air Conditioners in FashionCool and CleanCool Plus series. The new air conditioners will be available in 1-ton and 1.5-ton capacities for a starting price of Rs 59,500.
The new FashionCool and CleanCool Plus series air conditioners come with Inverter Plus Technology which offers electricity saving and high cooling capacity. The new ACs come with 60 ℃ cooling at extreme temperature, a 15-meter-long air throw capacity, a one-minute instant chill which effectively cools a room within 60 seconds and are equipped with stabiliser-free operation with a 140V low voltage start.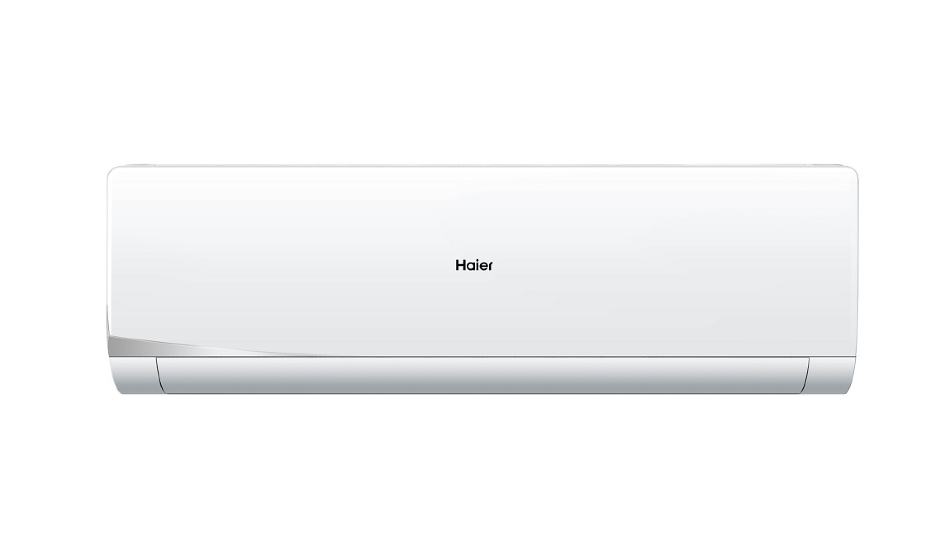 The new Haier ACs can deliver effective cooling comfort even if the ambient temperature reaches 60-degree Celsius. Another key feature includes the SelfClean Inverter Technology which enables automatic cleaning of the AC evaporator by lowering the temperature to certain degrees and frosting the surface with 30% increased condensate water. With this feature, all the dirt is removed from the evaporator through a strong cold expansion force generated by frosting, which is further washed away through defrosting.
Haier's FashionCool and CleanCool Plus ACs also offer anti-bacterial efficiency up to 99.9 percent provides bacteria-free airflow for users with a long air-throw of up to 15-meter. Then, there's the Haier Turbo Cool Technology which draws the hot air out of a room quickly and efficiently for instant cooling. Both ACs come with Easy Installation Technology, Dust-free installation for the indoor component and 12 years warranty on compressor.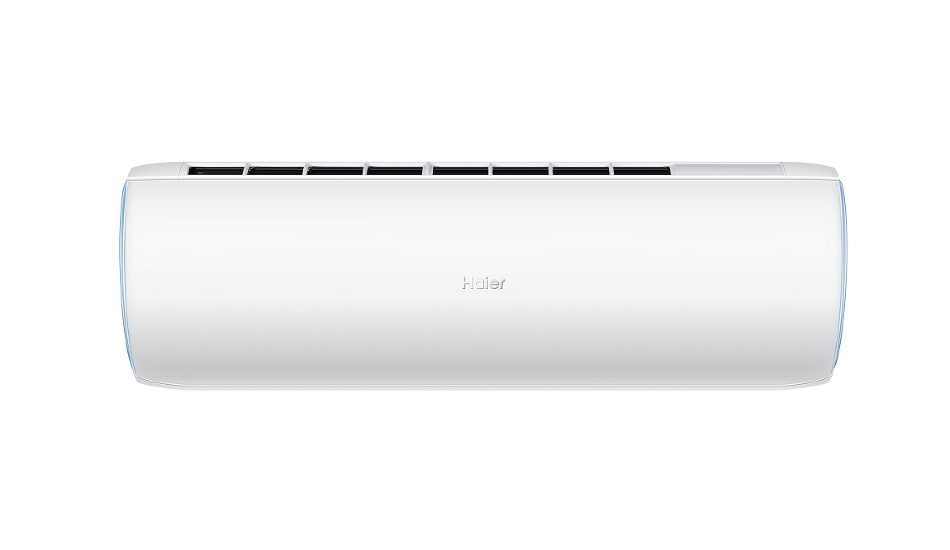 The new CleanCool Plus Air conditioners come in 1-ton (HSU-12FW3(DCINV)) and 1.5-ton (HSU-19FW3(DCINV)) capacities for asking prices of Rs 59,500 and Rs 64,500 respectively. The FashionCool series ACs are also available in 1-ton and 1.5-ton capacities for Rs 64,500 and Rs 69,500 respectively.