Inspite of Google's tall claims of security, hackers have now demonstrated new ways to attack Android devices. Please note that Android is rated as one of the most popular mobile operating systems across the globe and as per research firm Gartner's prediction, it will account for almost half of the worldwide smartphone sales by the end of 2012.
Hacking experts showed off their skills during the Black Hat hacking conference that took place in Las Vegas that included 6,500 corporate and government security technology workers as well. The prime focus of this conference is to learn about emerging threats and smartphones being the most popular thing today gained a lot of interest form hackers.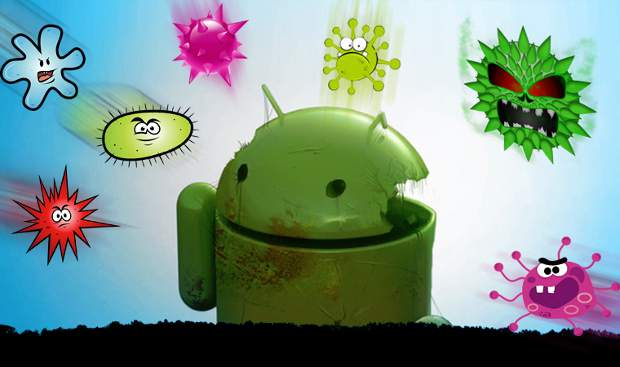 Google has been relatively slow in the employment of security measure with the Android operating system. Since the time of its launch no other operating system has been in news related to security more than Android. "Google is making progress, but the authors of malicious software are moving forward," said Sean Schulte of Trustwave's SpiderLabs.
Google had recently employed the Bouncer security system for the monitoring of Android applications earlier this year but even after the employment of the system, few fake applications including malicious software were found on the Android marketplace. During the conference also, employees of Trustwave told the attendees about the method to evade Google bouncer.
With the increase in the popularity and adoption by a significant number of users globally, Android has turned in to a breeding ground for threats coming from hackers and virus makers who tend to benefit from the popularity of Android.
Although there are several reasons that can be attributed towards the popularity of this operating system but for the customers there are only two main things that affect the overall buying decision. Firstly, Android being open source, device manufacturers have to pay a fraction of the cost of what they pay to other OS providers, thereby reducing the cost of devices. Secondly and the most important, the number of applications and functionalists Android brings makes a huge impact in buyers minds.
Although Google might be slow on security they have been able to create a globally popular mobile operating system which now powers more than 50 per cent of the device and naturally hackers will be attracted towards it. While Google fights the security concerns, users can also contribute by staying alert and smart at all times and not falling for something that seems fishy. Users must always remember that "If something looks too good to be true. It certainly isn't".