Google has been consistently trying make Android mobile operating more secure than ever with new updates. However, the hackers continue to stay a step forward and now claim to have found a new loop hole. Charlie Miller, security consultant with Accuvant, noted at the Black Hat hacking conference that Android smartphone's Near Field Communication and Chrome browser for Android can be exploited to take control of the device.
In the Black Hat hacker conference that took place at Las Vegas, several security researchers demonstrated the proof of concept methods to exploit loopholes in different software. Security researcher, Charlie Miller showed his working script to circumvent the Near Field Communication feature in the Android operating system. Miller injected the malicious code to an Android device using a simple passive NFC tag. This is a very serious bug considering that several financial, banking and other business institutions are looking forward to use the NFC for mobile payments. If the technology has some loopholes, it may slow down the implementation process.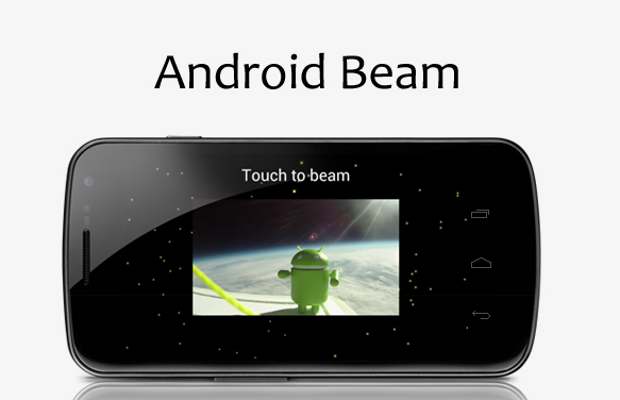 Miller along with another security researcher also showed a loop hole in the Chrome which could be exploited to take control of the device. However, these researchers stated that a fix has already been issued by Google for the Chrome mobile web browser for the Android devices. The Chrome browser bug has been fixed with the latest version of the app for Android and can be downloaded from the Google Play store.
Google has been active in patching holes and not leaving any security slip-ups with its Android mobile operating system. The company has also employed a new "Bouncer" Technology for reviewing and testing the apps submitted for approval and to be published through the Google Play Store. Like several other operating systems, Android OS is also not perfect but it can be made by patching the loopholes as quickly as possible.