The second version of Glu Mobile's Gun Bros is now available for Android devices too. Called Gun Bros 2, the game is available on Google Play Store for free and has a download size of 168 MB.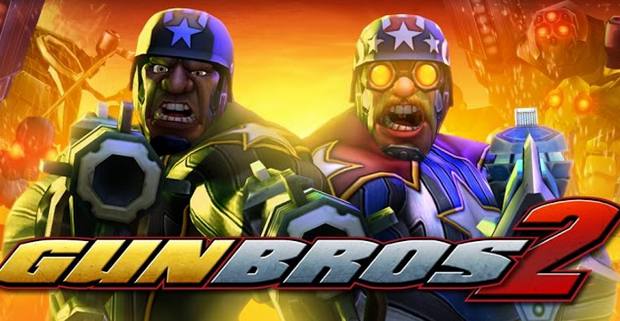 However, you can pay some money to get extra items. Continuing the action of the original Gun Bros game, Gun Bros 2 is staged years after the first T.O.O.L. war. And again the brothers Percy and Francis are challenged to defend the Galaxy from the T.O.O.L. insurgency. The last conflict left both sides scrambling to rebuild their armories. Old Xplodium mines have now been reopened and even decommissioned factories are once again roaring to life as the conflict escalates.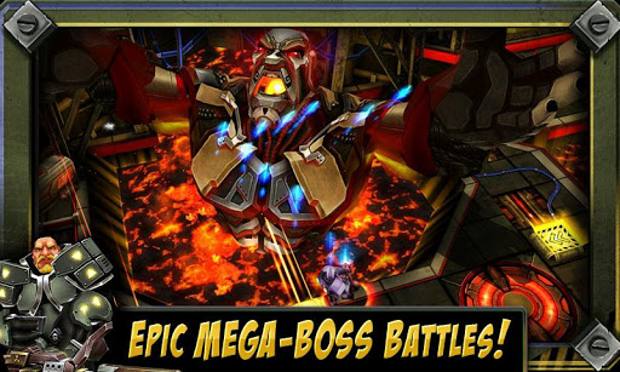 The game brings much improved and action packed game play, complete with better weapons like the all new tanks that can run over T.O.O.L enemies. Gun Bros 2 introduces a new mega boss too. The game brings a much improved multiplayer gaming system along with the ability to add Facebook friends as well. As an added bonus, users will get a free armour upgrade in each stage, but that's not as easy as it sounds; players will have to find it before they can use it.