Popular cross platform free mobile messaging service, GroupMe which was bought by Skype solutions last year has announced the launch of a new version of its chat client for the Android and iOS users. With this update, the GroupMe application now allows users to create private and open groups. Along with that all the standard features of the GroupMe service have been improved.



To create groups, users can simply notify their contacts or can also popularise it through social networking websites like Facebook and Twitter to invite people to join the group and conversations.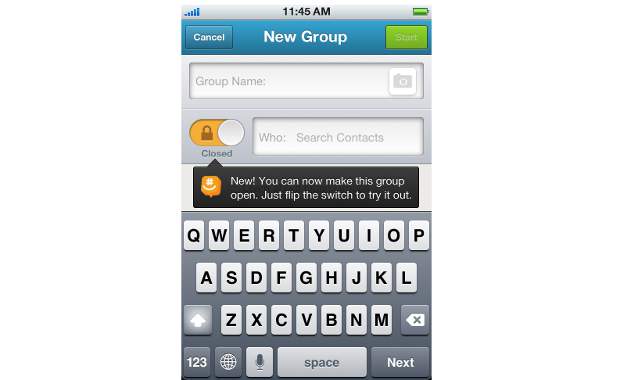 GroupMe is now offering multiple languages support as well. Users now are no longer forced to just converse in the English language as they have the option to choose between 14 different languages.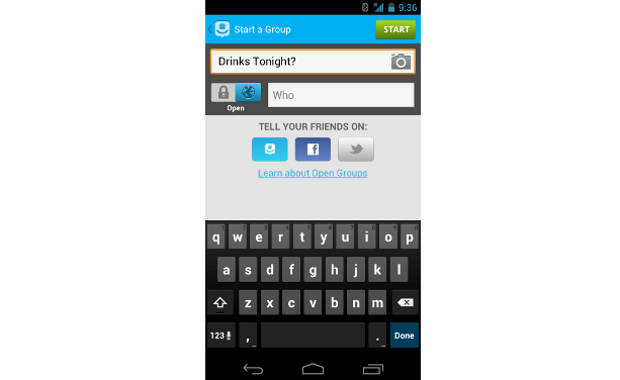 The GroupMe iPhone and Android apps now have support in 14 new languages including Spanish, French, German, Indonesian, Italian, Japanese, Korean, Dutch, Polish, Portuguese (both Portuguese and Brazilian), Russian, and Chinese (Simplified & Traditional). More language option are expected to be added in the following updates.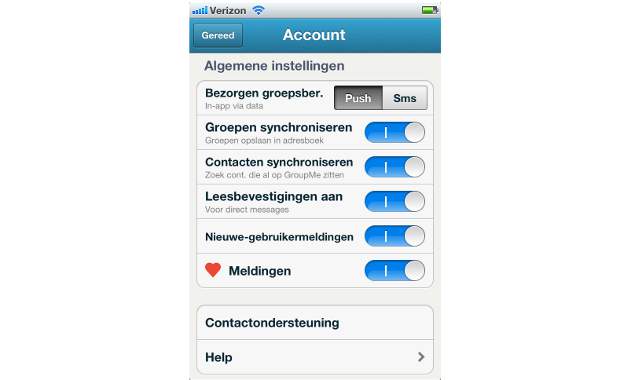 Also added to the list of inclusions is the discovery tab that allows users to search for users and groups with ease. iOS users also can now get live typing notifications on their applications while chatting with their friends.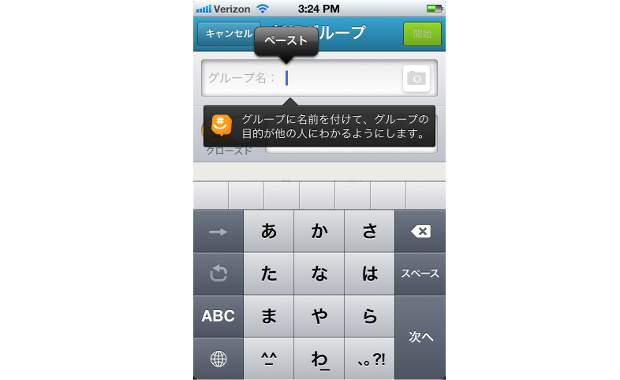 The GroupMe application is available for Android, iOS, BlackBerry and Windows Phone users as well. The service utilises data to communicate between devices and in the absence of data connectivity the application automatically switches to SMS mode so that the conversation does not suffer.