A day after Airtel hiked data charges for voice over internet protocol (VoIP) services, the Ministry of Communication and Technology, Government of India, has assured to look into the matter.
"We will look into it. Government will come back with structured response," Telecom Minister Ravi Shankar Prasad was quoted as saying by The Times of India on the sidelines of 'Good Governance Day' event organised by the Department of Electronics and Information Technology.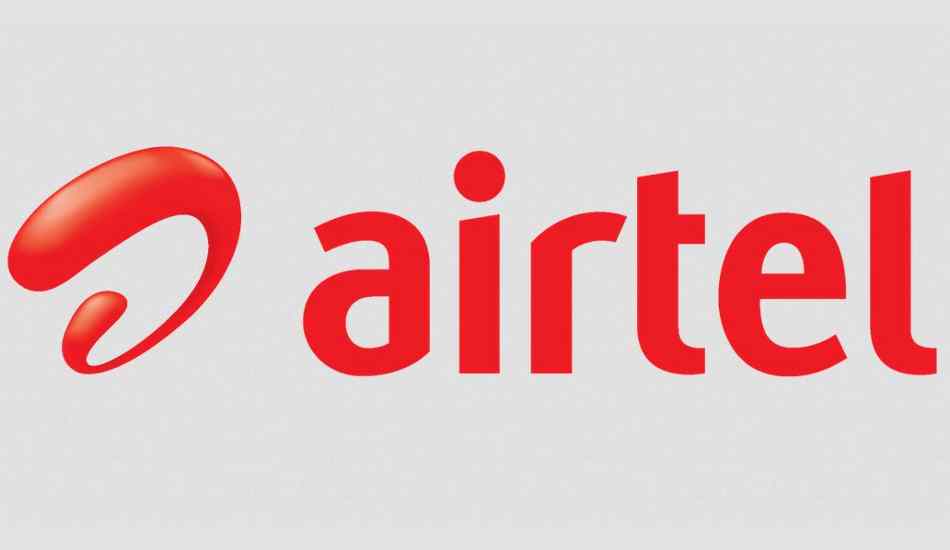 On Thursday Airtel's plans to hike data charges for VoIP services like Viber and Line was revealed. As per the announcement, Airtel is mulling to charge separately for VoIP services which are being used for messages, video calls and even voice calls. Airtel, is the number one telecom operator in India in terms of subscribers, has set 4p /10KB for 3G service and 10p / 10KB for 2G service for VoIP services.
This move was expected for quite some time as leading telecom operators including Airtel, Vodafone, and Idea Cellular were pressurising TRAI (Telecom Regulatory Authority of India) to regulate these services. As per telecos, app players who are offering VoIP services are enjoying free ride on their network infrastructure which costs billions of dollars to set up. The VoIP players not only offers free messages but they also offer free voice calls and even video calls. Consumers on their part have only to opt for a data plan to avail such services.
But the supporters of VoIP services has countered this argument of Telcos by saying by subscribing to data packs consumers are already giving business to telco and what a user does with data usage entitled to him is his prerogative.