In a bid to curb access to pornographic content on the internet, Government of India has issued an order to major internet service providers in India to ban access of 39 websites serving pornographic content to internet users in India. However, government has not minced any words on the mobile apps that host pornographic content.
For instance, a simple search for 'porn' on Google Play store yields atleast 1000 results. Google has tried to reduce the number of applications related to adult content on the Android app store but still content exists in large numbers. Google's latest gadget Google Glass also had to ban applications that provided access to pornographic content.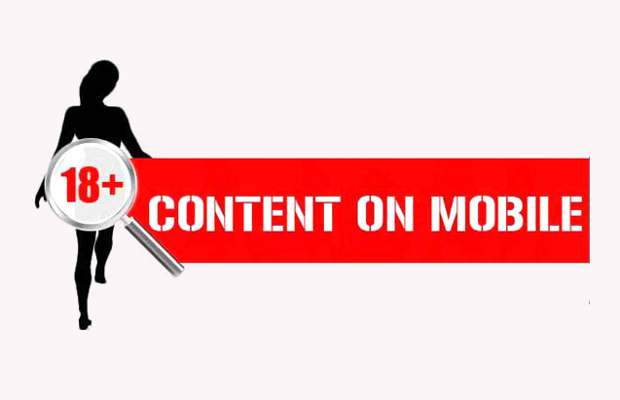 Pornography and access to it through internet is nothing new and it has been there
for a few decades now. Currently, watching or distributing child pornography is illegal in India but watching adult porn videos has not been banned.