A day after it proposed National Encryption Policy mandating users of messaging services and social networks to store their conversations of consecutive 90 days, the Indian government has now withdrawn some controversial proposals.
The draft now exempted commonly used web applications, social networks and apps like Facebook, Whatsapp etc from the purview of the proposed National Encryption Policy.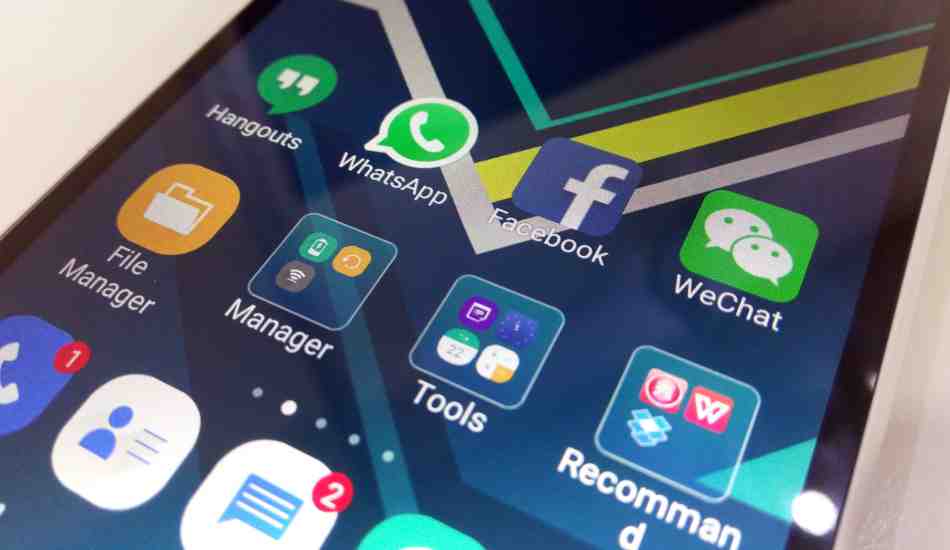 SSL/TLS encryption products being used in Internet-banking and payment gateways as directed by the Reserve Bank of India and SSL/TLS encryption products being used for e-commerce and password based transactions have also been now exempted.
The Indian government has issued the draft national encryption policy seeking public/expert opinion on methods of data encryption of data and communications used by the government, businesses, and citizens. Had the policy implemented in its original form, users of the social networks had to store information of the services so that they could submit it to the law enforcement agencies when required by the provisions of the law. Ofcourse failing to do so would have attracted 'legal action' against you as per the old recommendation, which now stands cancelled.
The draconian terms in the policy thus created a furour among netizens and almost all media organisations slammed the proposed policies.