The government of India is planning to setup its own application store to assist delivery of various public services through mobile phones.
In the Framework of Mobile Governance report issued today, the government said that web sites of all government departments and agencies shall be made mobile-compliant, using the "One Web" approach.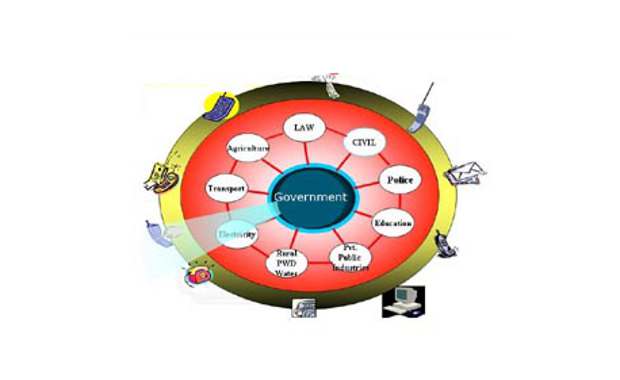 "The m-Governance framework of Government of India aims to utilise the massive reach of mobile phones and harness the potential of mobile applications to enable easy and round-the-clock access to public services, especially in the rural areas," the report said.
The applications on the app store will be based on open standards, which will enable them to be installed on mobile phones with any operating system including the Java based low cost feature phones.
There will also be a single pre-designated numbers (long and short codes) for all mobile-based e-governance services which will make it easier to access these services.
All government departments and agencies would develop and deploy mobile applications for providing all their public services through mobile devices to the extent feasible on the mobile platform.
The framework proposes to have an integrated payment gateway which will enable users to pay for the public services through mobile phones.
"A mobile applications (m-apps) store will be created to facilitate the process of development and deployment of suitable applications for delivery of public services through mobile devices," the framework issued by the Department of Information Technology (DIT) said.
The store will be integrated into the Mobile Services Delivery Gateway (MSDG) – the core infrastructure for delivery of public services and will be created by an agency within the DIT. It will have provision to connect with private value added services providers for creation of various mobile applications.
As per framework, MSDG will use unique identity number Aadhaar-based authentication system for transactions.
The framework also proposes to create Mobile Governance Innovation Fund to accelerate the development and deployment of the mobile applications across the entire spectrum of public services.