Google has made its augmented reality Sky Map app open source, which will now enable independent developers to optimize and modify the app. It will help enhance the app for users.
Sky Map app is a combination of basic astronomical data and the camera of the smartphones to get information about heavenly bodies.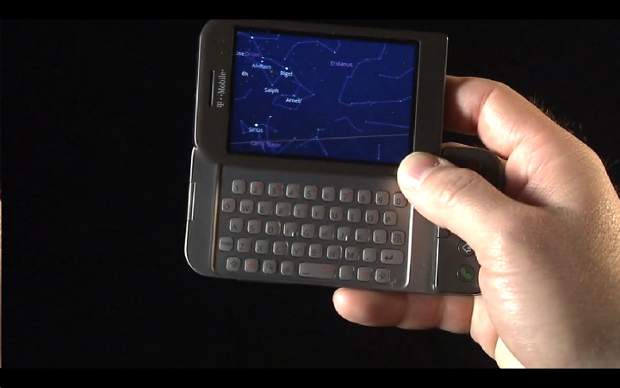 With Google Sky Map on your Android phone you can discover and browse the night sky just by pointing your phone to space. By using your Android phone's orientation sensors, the application can show you a star map for your location. Through the search function you can find planets, stars and constellations. The application works on all Android phones and is available free of cost.
Sky Map uses your phone's GPS, accelerometer and compass to create a window to the sky that moves with your hand. You can also browse a map showing the brightest stars, planets, sun and moon, constellation lines, horizon, cardinal directions-North, East etc, and Messier Objects (astronomical objects such as planets, stars, satellites and comets).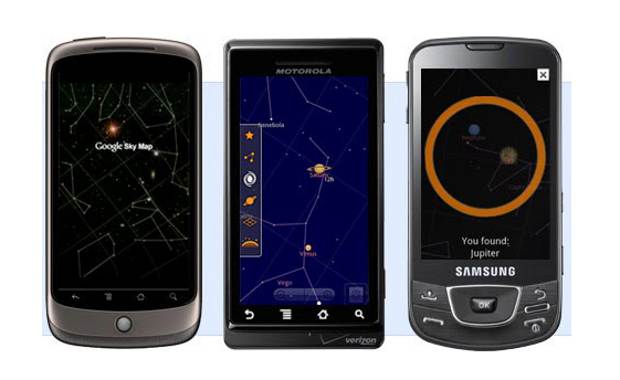 Sky Map app has already been downloaded over 10 million times by the users so far. Google is working with Carnegie Melon university for the project, and it can be safely assumed whatever developments would be made by the students there, it would appear in the Android Market.
The Google Research blog post says, "We are collaborating with Carnegie Mellon University in an exciting partnership that will see further development of Sky Map as a series of student projects. Sky Map's development will now be driven by the students, with Google engineers remaining closely involved as advisors."