Google has launched a new service that will allow Google+ users to easily add emoticons to their pictures with just one touch.
The new service called Google+Emotion allows users to add emoticons to pictures and all the subjects present in the picture in just one touch. All you have to do is to press a button located on the top left of the picture (of your Google+ account), and the Google+Emotion will automatically add the right emoticon as per the facial expressions of the person in the picture.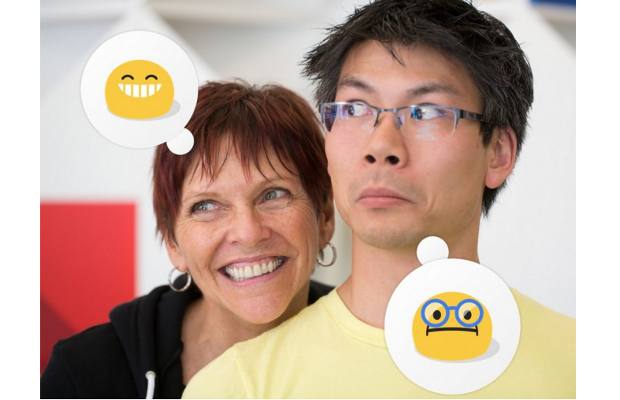 The service is available on the web interface of Google+ and cannot be accessed right now through a tablet or a smartphone, even by running the desktop compatible mode of Google+. But Google is expected to make it available for its mobile applications very soon.
Though it was launched today (April Food's Day), we hope that Google is not making a fool out of everybody and will not revoke the service later.