Despite its maps service being dropped from the iOS 6, Google is reportedly revamping its Maps application and is planning to submit the same for Apple's approval.
"Google is preparing a Google Maps app for iOS6, which will appear in time. No official statement has been made and there will inevitably be questions over whether Apple will approve it in the App Store," Guardian UK reported quoting sources.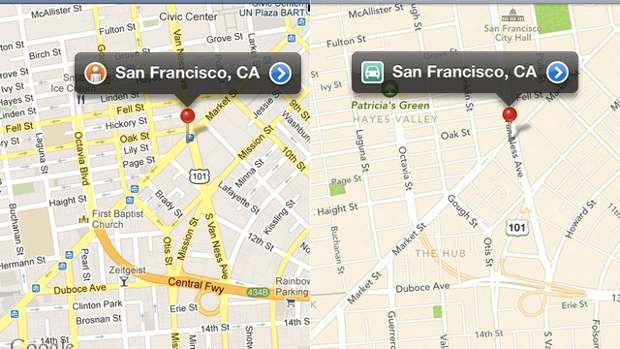 Since Apple now has its own mapping solution for iOS based devices and it is in the process of promoting it big time, it would be hard for Apple to approve the Google Maps application.
Apple Maps, which has now taken over the place of Google Maps in the new iOS 6 operating system for devices such as the iPhone and iPads, has been criticised as it does not have services in many parts of the world. Also, the level of detail that is being offered by Apple Maps currently is far below what Google Maps is offering.
But since Apple is planning big for its maps service, one can expect the iPhone maker to come out with a solution but nothing seems to be going the Google way.