Google has announced to shut down host of services which also include the Symbian Search app. The company has announced its Spring Clean, which basically means shutting down of outdated or old projects. Along with the Google Search app for Symbian platform, the company also announced to retire iGoogle, Google Video, Google Talk Chatback widget and Google Mini as well.
Google has been offering the Search app for Symbian OS based devices since quite a while. Apparently, now Google plans to retire the app and instead requests the users to make www.google.com as the bookmark or home page to the Symbian based device users.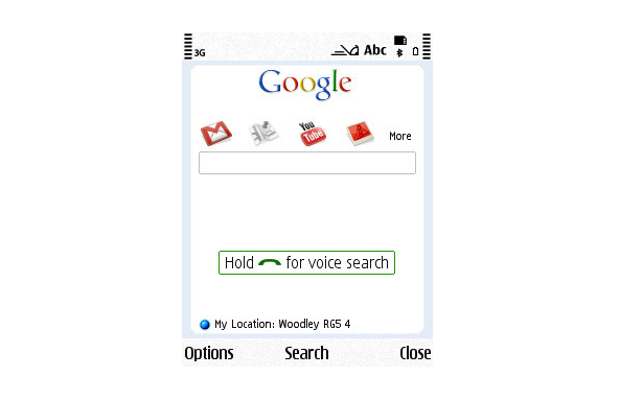 For the Android based devices, Google intends to change the paradigm of search with the Android 4.1 Jelly Bean update set to arrive sometime later this month for select devices. With the new Google Now search function, the Google Search app on the homescreen will do much more than what it can now. It will also support voice search and commands, in a way mimic Apple's Siri functions.
Apparently, Google does not see much of a future for its Symbian based Search App and thereby announced to stop supporting it. Though Google has not announced by when will the company stop supporting or pull the Symbian Search app.
As an alternative, Symbian users can bookmark the Google Search home page or make it as their homepage.