Google is set to give as much as $1 billion to Apple to become the default search engine on iOS, according to an analyst of Morgan Stanley.
This will allow Google to power all the search needs of the iOS based devices starting 2014. Although the per-device acquisition cost, according to Apple, might differ from what has been projected but Google is willing to pay any amount in order to stay in the search game, the analyst has further added.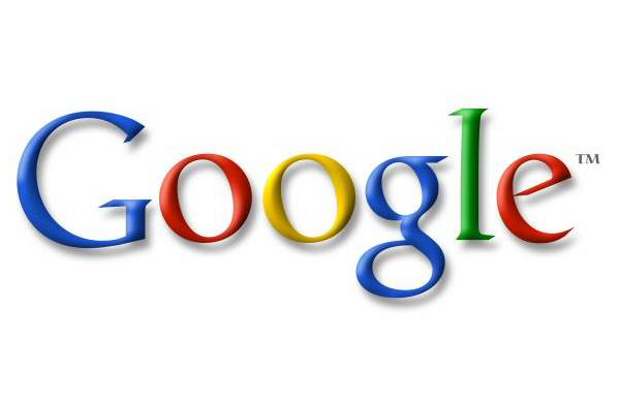 Google presently provides search results for the Safari users on Apple iOS device but the branding was removed by Apple from iOS version 4.0. The step was taken by Apple to reduce reliance on third party services by offering own home grown solutions.
It is to be noted that Google Maps was removed as default app by Apple from iOS 6 by its very own Apple Maps service. But somehow things have not worked well and Apple had to allow Google to offer mapping service again for iOS users.