Google will bring five devices including smartphones and tablets which will be based on its next Android 5.0 Jellybean operating system, according to a media report.
Notably, as The Mobile Indian has also reported earlier, Google is likely to showcase the Android Jellybean operating system next month. Now it has been reported that the Google has teamed up with five different manufacturers to bring five Nexus devices including smartphones and tablets based on this operating system.
Nexus phones are designed to offer pure Android experience to the users and are marketed as a Google phones. Currently there are three Nexus smartphones are available.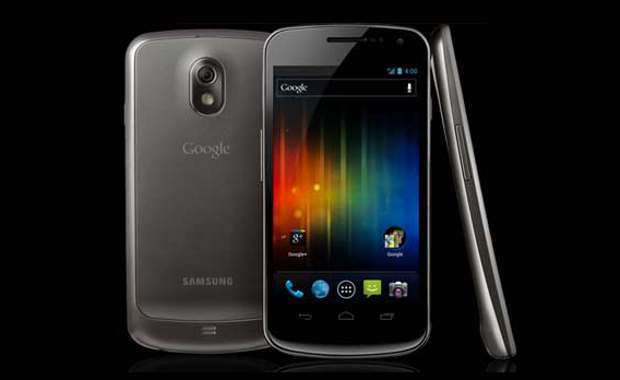 It has been reported that many companies were upset that only Samsung (for the last two versions) and HTC (for the first Nexus) got the first build of Android version putting others at a disadvantageous position.
According to a report, Google plans a portfolio of devices with Nexus branding which it will also sell through its own online channel. Google recently started selling Galaxy Nexus Prime in the USA through its Android Store (Google Play).
Google plans to expand this to other parts of the world including Europe and Asia, sources were quoted as saying by the Wall Street Journal.
The move to work with five manufacturers for the Nexus device seems to stem from two concerns – one is to allay fears of manufacturers who are apprehensive of Google's Motorola acquisition, thinking that Motorola will get the first hand access to Android before anyone else.
The second is to create a more standardised Android experience right from the time a new version is available.
The new move will also mean that Android Jellybean based devices will reach to market faster compared to so much time taken by Android 4.0 Ice Cream Sandwich. Infact, Android 4.0 is still not the mainstream operating system even after eight months of its launch.
Only a handful of devices are currently shipping with Android 4.0 and only a few of the top end devices have gotten upgraded to ICS, that too only from few mainstream players like Samsung, HTC and Sony.