Google has pushed the go button for the Android Jelly Bean upgrade for mobile devices. The roll out of the Android Jelly Bean upgrade for Google Galaxy Nexus HSPA+ handsets marks the beginning of the upgrade timeline, which will also be made available to other devices in the times to come.
According to the post on Google's profile, "If you've got a Galaxy Nexus HSPA+ device, you will receive a prompt alerting you to the update over the next several days. Up next for Jelly Bean: all Galaxy Nexus, Nexus S, Motorola Xoom and of course, Nexus 7, which will ship with Jelly Bean later this month."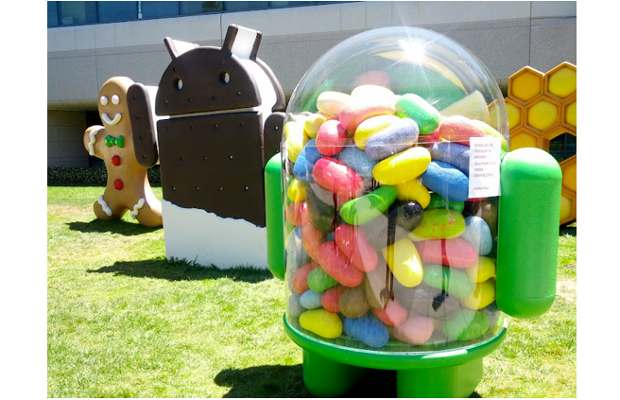 Google has been spot on with the update timings because this update has been rolled out just within 24 hours of its releasing the Android Jelly Bean source code for the Android Open Source Project.
With the inclusion of Jelly Bean the Galaxy Nexus will get the all new feel with fast, fluid, and smooth graphics. Notifications are expandable and actionable, widgets improved and the keyboard is smarter and more accurate now.