Search giant Google has removed the "Make me Asian" application from Google Play store following a petition accusing the app of racism.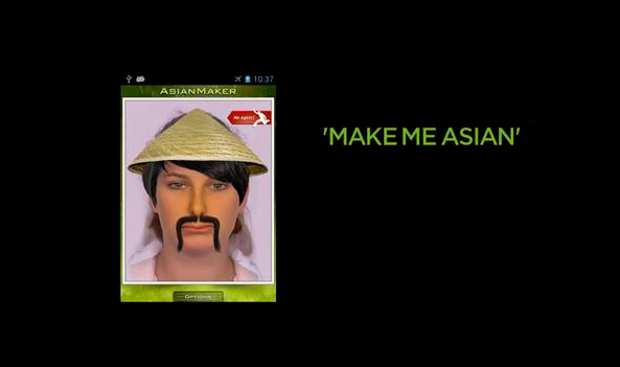 The application Make Me Asian used to transform users' face by altering facial features such as eyes and nose and decorating them with paddy hats and Fu Manchu moustache.
Peter Chin, a person based out of Washington DC, has organised an online protest against the 'Make Me Asian' app on the Change.org website. The whole protest was also supported by online activist groups. Around 18 million raised their voices for the same cause. The petition was supported by 10,000 people who wanted the application to be taken off the application store.
Acting on the petition, Google has now removed the application from the Android application store. In a statement, Google has said that the applications that do not comply to their policies are taken down and Google does not act on individual apps.