Google has formally launched the Android 4.4 KitKat with the launch of Nexus 5 smartphone. It is said to be simpler and smarter version of all Android versions released till date.
Android KitKat brings a much simpler voice search; when on your home screen* or in Google Now, just say "Ok Google" to launch voice search, send a text, get directions or even play a song.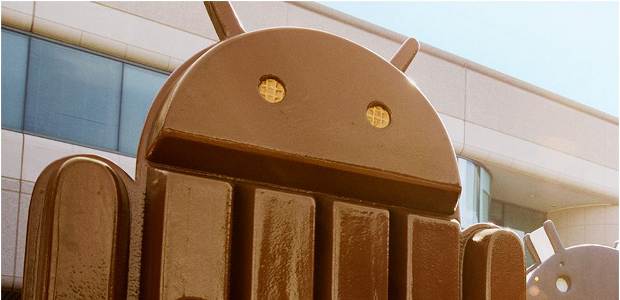 While listening to music on your device, or while projecting movies to Chromecast, you'll see beautiful full-screen album and movie art when your device is locked. You can play, pause, or seek to a specific moment.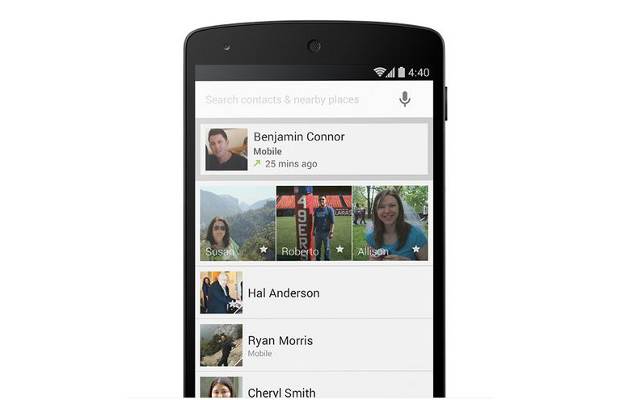 While reading e-books, watching movies or while playing games, everything else apart from the content will be hidden. You though can bring back the status bar and navigation buttons by swiping the edge of the touchscreen.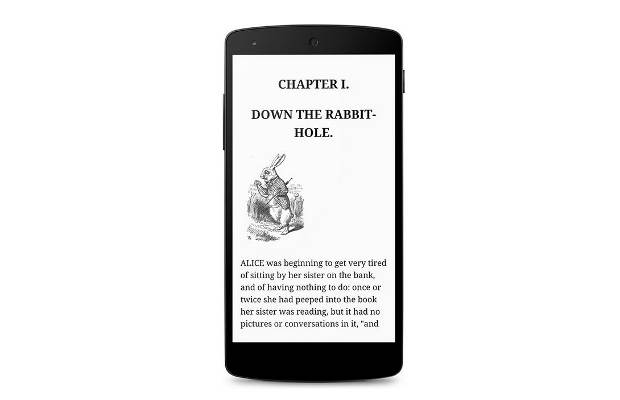 But the most important factor of Android KitKat is its ability to take system performance to all time high by optimising memory and improving touchscreen.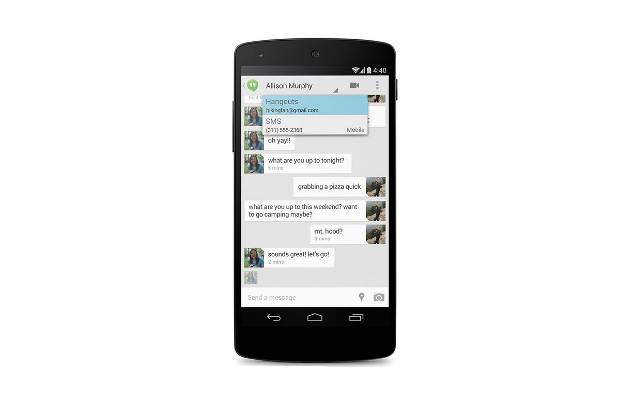 Android KitKat brings a new phone app that automatically prioritizes your contacts based on the people you talk to the most. Also it introduces a new caller ID that look for matches from businesses with a local listing on Google Maps whenever some one calls you.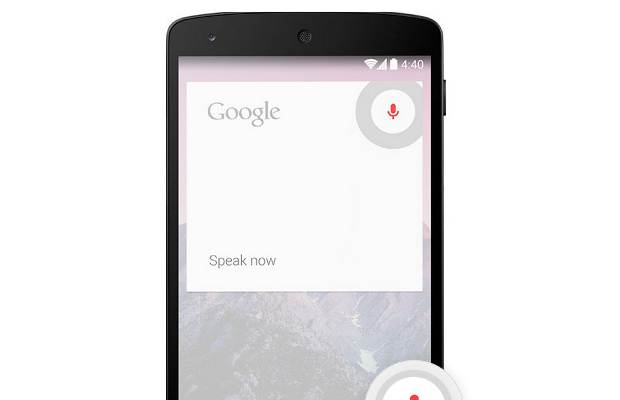 It also introduces a new Hangouts app where all of your SMS and MMS messages are together in the same app, alongside your other conversations and video calls. And with the new Hangouts, you can even share your location and send animated GIFs.
Besides, the Android KitKat introduces HDR+ mode that snaps a rapid burst of photos and combines them to give you the best possible single shot.
Currently, the Android KitKat is available for only the newly announced LG Nexus 5 but it will be released for other Nexus devices pretty soon.