Google has announced the launch of the Android Jelly Bean 4.1 source code to the Android Open Source project, popularly known as ASOP.
This will allow device makers to bring the latest version of Android to their phones and tablets and also allow them to release Android 4.1 upgrade for compatible devices much faster than expected earlier.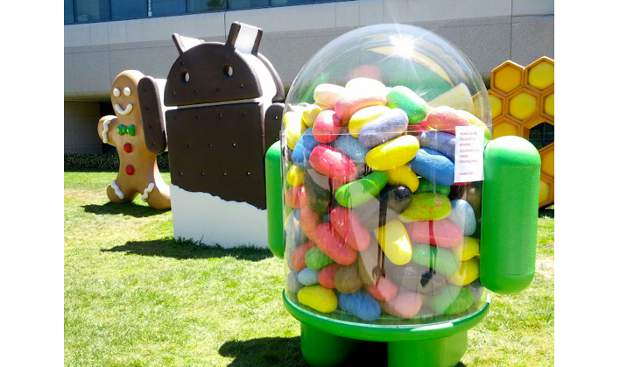 With this the Android Jellybean's source code has also been made available to open source developers to experiment and build device ROM's for popular device to accommodate new operating system.
Android 4.1 Jelly Bean, is the upgrade to Android Ice Cream Sandwich, that comes with a number of new features and improvements, including speed enhancements, improved search features and a smaller voice recognition engine that fits in the device itself without having the need to install external support resources as well. Which means for voice recognition and support the device does not require active internet connection.
Now with the source code available to developers, users globally will start to see custom ROM builders making AOSP-based firmware for popular phones and tablets in no time. Samsung Galaxy SIII and the Google Nexus will be the first devices to get these custom ROM's.