Google has officially announced the retirement of its music search service, known as Google Music, in India. The service was started approximately three years back with the idea of presenting users in India a faster more convenient way to search and purchase music. But, as report, Google has shut down the service as too many legal download options are now available in the country.
Nonetheless the Goggle Music service was primarily meant for music purchase online. With stores like Hungama and Flipkart, just to name a few, coming in to play Google has now decided to retire its music service.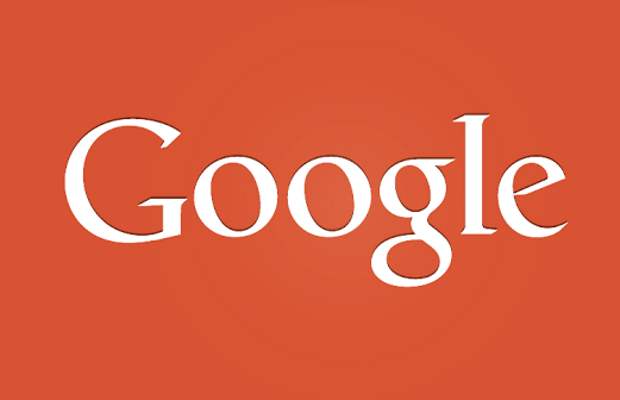 Likewise Google recently announced the end of its Google catalogs. The Catalogs app stands for catalogs of various products presented in a tablet friendly and visually appealing format.
Combining the latest shut down, Google has taken off quite a few services form both the web and mobile ecosystems, incusing some popular ones like Google reader. The reasons behind the regime is not clear but as one would guess, Google is planning to streamline its processes and taking out not very popular services is top priority.