Google is secretly working on a Cloud servers based storage service called Drive. The Wall Street Journal learned, quoting sources, said that Google is very close to launching the Drive storage service. Google Drive will compete with Dropbox and similar storage services. In past, Google has been reported of working on G Drive which is basically storage for the songs and photos.
Last September, we reported that Google is seriously pondering on the cloud servers based storage. Google aims to compete with the giants with services like Apple iCloud, Amazon's Cloud Drive and Dropbox. These three prominent services are already offering Cloud servers based digital storage solution for mobile devices.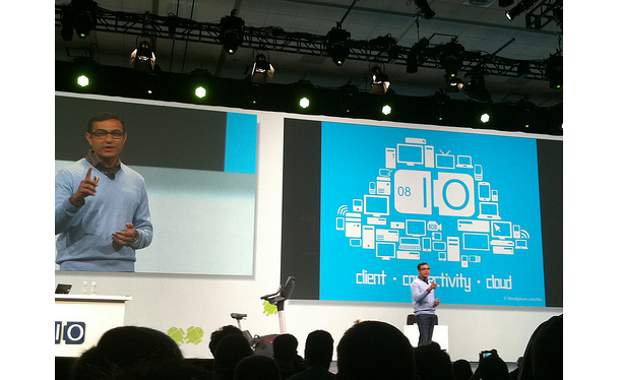 Google Drive service will be available to the Android users as a native app. This app will let any Internet enabled device to upload and download data from the respective Google Drive account. Of course some amount of storage will be available for free and users can buy more storage from Google. Interesting would be the asynchronous availability of the same storage space amongst several devices.
As per the reports, Google will launch the Drive service in couple of months. If the reports are true then we can expect the company to launch the Google Drive service at the Googe I/O 2012 conference. This year the annual Google I/O 2012 event is expected to take place from June 27 and June 29.