Google Play store, which recently started offering e-books, may soon offer newspaper subscriptions as well.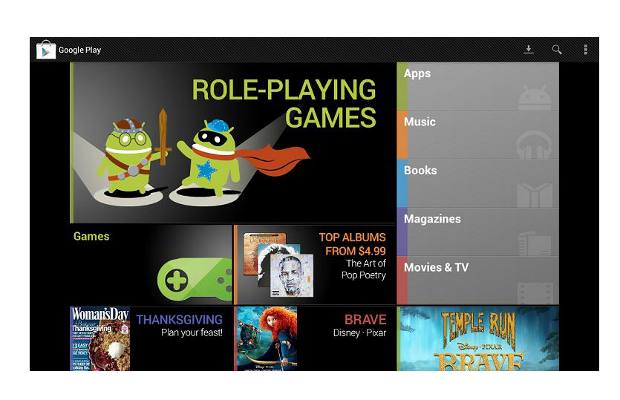 Though Google is yet to confirm it, a code in its web page has been discovered that points at the possibility of the same. The newspaper subscription service, if included in Google Play store, will allow users to subscribe to e-papers on their devices and we certainly hope it will be not just limited to paid subscriptions only.



The code that has been discovered is similar to the magazine subscriptions that are already a feature on the Google Play store internationally. It will allow users to get a one-time subscription or a reoccurring one as per the needs and demands of the users.
Since a majority of Indian newspapers are being available in the electronic format, it would not be so much of a trouble for the Google Play store to offer newspaper subscriptions for the Indian Android device users.