Google has rolled out the new Google Play Service for devices running Android version 2.2 and above. These services will allow applications available on Google Play store to easily integrate with other Google services such as Google+, allowing them to take the full benefit of integrated services.
The Google Play Service has components and a relevant client APIs (Application Programming Interface) for OAuth 2.0 authentication, Google+ sign-in, and Google+1 button. It has been rolled out for unlocked devices first and will be made available to operator locked devices later.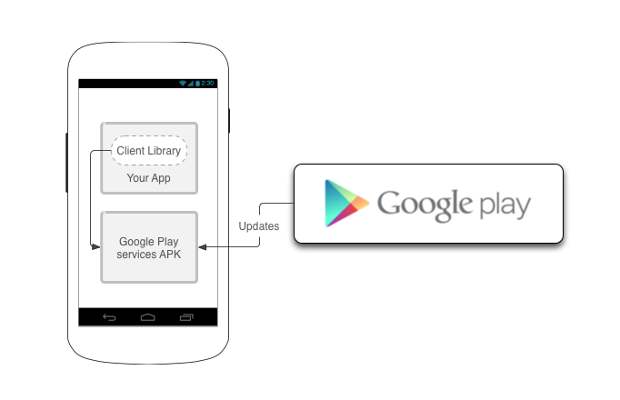 It is available on Google Play store as well so one need not to wait.
OAtuh 2.0 has been included in the Google Play Service package, and will allow applications to access Google+ applications seamlessly. Once an application is given permission for access, the app will continue to access Google services while keeping security up.