Google has released an update to the Google Play Music app that brings new Genre Radio feature. The new Google Play Music app version 5.2 brings a bunch of under-the-hood changes. The existing Artist and Song Radio will soon embrace the new Genre Radio and the tab will appear under Radio option. The new update may take a while to be available in other regions too. Android Police got their hands on the Google Play Music 5.2 version and posted screenshots of the new changes in the app.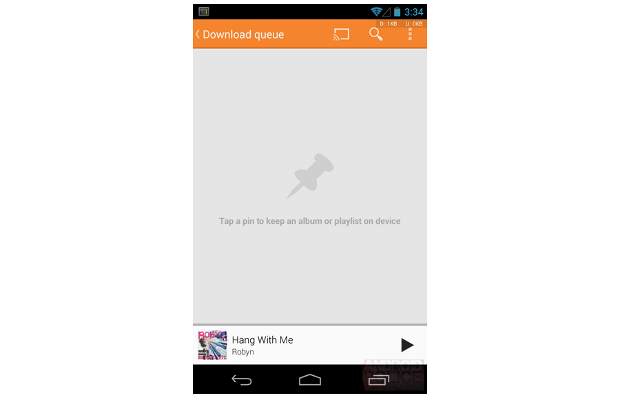 Google Play Music has been quite popular across the globe for listening, buying and discovering amazing artists. Google had already offered Artist and Song based Radio Stations for the users to find similar songs. Now Google has added Genre based Radio stations which will be amazing for the Rock, Trance, Techno, House, Jazz and Blues lovers. Dedicated Genre specific Radio stations will certainly be welcomed by the music listeners.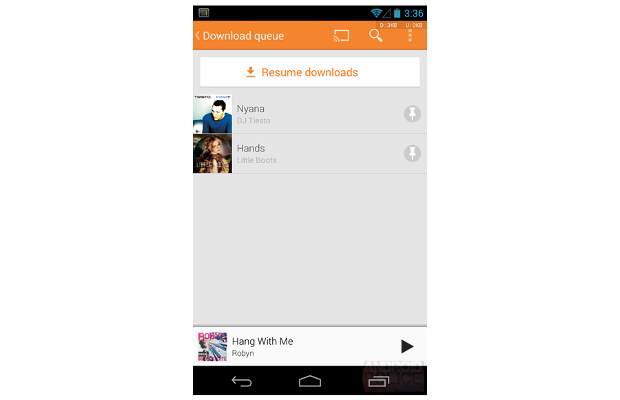 Another important change that comes in is the Download Queue user interface tweak which allows the user to pause and resume download. Very useful when one has to move out of WiFi area and then resume on returning.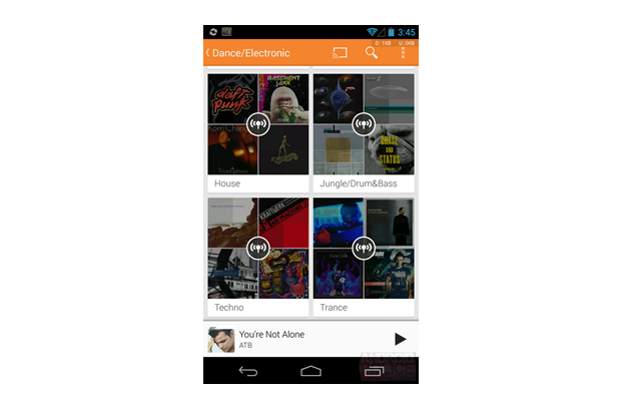 Google Play Music app update will be available from the Google Play store.