Google Play, the application store for Android smartphones and tablets, has finally launched its movies purchases and subscriptions service in India.
The new service, Google Play Movies, allows users to rent and even purchase movies form the Google Play store including all the latest and popular Bollywood and Hollywood flicks.
But there are already a slew of services in India which are also providing movie streaming and renting services. So here a quick comparison of Google Play Movie service with all other movie streaming services available in India.
Price
The biggest and the most direct competitor to Google Play Movies would be the Big Flix service of Reliance. It offers movie streaming under a subscription based model which starts at a mere Rs 99 for a week. Once a user have subscribed, they can choose and watch any movie from the library any number of times in the subscription period.
Google Play on the other hand has a per movie based rental and purchase model. So you can either buy a movie or can choose to rent it for 30 days but once you start watching the movie you can watch it for only 48 hours. Pricing is also different for both the services. Movies are available for rent from Google Play store starting from Rs 50. Also, pricing for HD and normal versions of movies are different.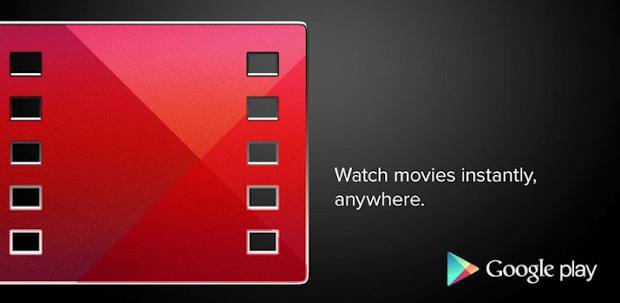 Spuul uses a bit different model. It offers movies in three models – Forever Free, Premium and Special.
Under its Forever Free plan, you need not to pay anything; you just have to register yourself with Spuul and you can avail unlimited streaming of free movies listed on the website. However, you cannot get to watch special and premium movies and it also comes with advertisements.
In the Premium plan, you can stream free as well as premium movies unlimited times by paying $4.99 (Rs 280) per month but you cannot watch special movies.
The Special play allows users to purchase movies and also allows to rent special movies ( movie premieres) for 72 hours by paying $0.99 to $2.99 per movie.
Options
Reliance Big Flix has the widest collection of Indian movies. Its catalogue also has International movies but mostly older ones.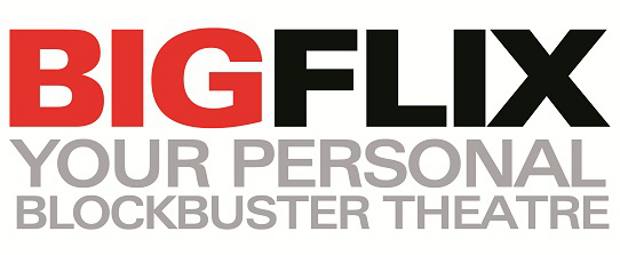 Spuul on the other hand offers Hindi movies along with Hindi television shows including classic shows like Nukkad and Fauji all available for streaming under the monthly streaming option as well as for free users too.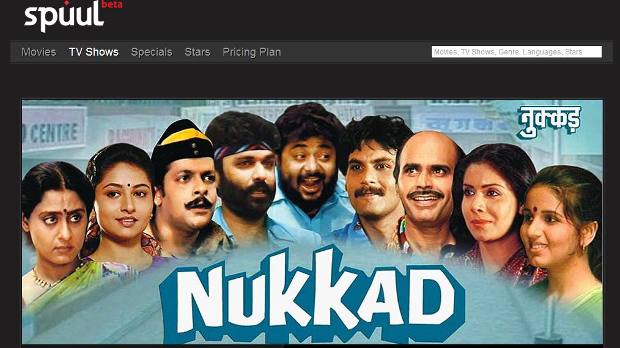 Since it has just started, Google Play as of now has handful of titles which include both Bollywood and Hollywood movies. But with time, Google is is expected to increase movie titles in its catalogue.
Quality and features
This is one area where Google Play movies come out as the knight in shining armor. The service offers subscription tokens along with option to download movies in HD quality as well, even though the prices are slightly higher than rest of the services.
Both Reliance Big Flix as well as Spuul offer standard definition streaming to conserver bandwidth and to offer service to a wide range of users without the option to download and keep movies.