World's most popular search provider, Google has announced the launch of its latest creation, named Google Play, for Android users. Google Play is a single application that takes care of various services like Google Music, Google Movies, apps and books – all at once allowing users to take control over their entertainment without any hassles.
Google Play is a digital entertainment destination where users can find, enjoy and share their favorite music, movies, books and apps on the web and on Android phone or tablet as well. Google Play is entirely cloud-based so all your music, movies, books and apps are stored online and are always available to the user, and they never have to worry about losing them or moving them again.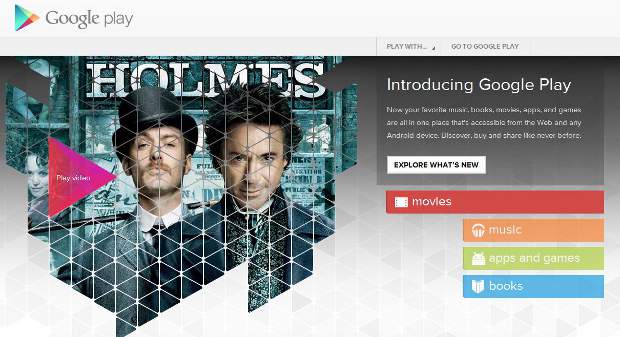 Starting today, Android Market, Google Music and the Google eBook store will become part of Google Play. On Android phones or tablets, Google will be upgrading the Android Market app to the Google Play Store app in the coming days. The videos, books and music apps (in countries where they are available) will also be upgraded to Google Play Movies, Google Play Books and Google Play Music apps respectively in the days to come.
The music, movies, books and apps that users have purchased will continue to be available to the users through Google Play. Users can simply log in with their Google account to access all the content at one single place going forward.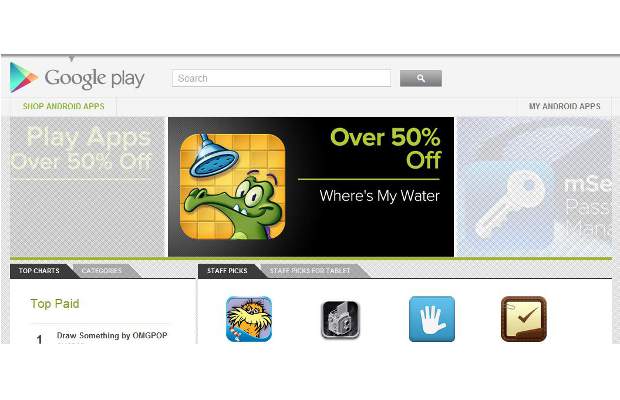 In the USA, Google Play will offer music, movies, books and Android apps. In Canada and the UK, it will be offering movies, books and Android apps. In Australia, books and apps only will be available and in Japan, movies and apps will be available through Google play.
In all other places including India, Google Play will be a one stop shop for all Android apps only. But that is just the plan laid out for the time being and more features are expected to be added to the catalog soon.