Google has been offering digital Books through its online Play Store since a while in select countries. Now the company has extended those offerings for India today. Google Play Store for India now shows Books sections and also separate Books app to read the downloaded books. The Books section can be accessed via Google Play Store on web browser or on an Android device.
The Google Play Store is now hustling and bustling with the Books meant for the Indian audience. Sure, the Indians may be perceived several steps away from reading books on their phone, a large number of users would not mind paying for digital copies.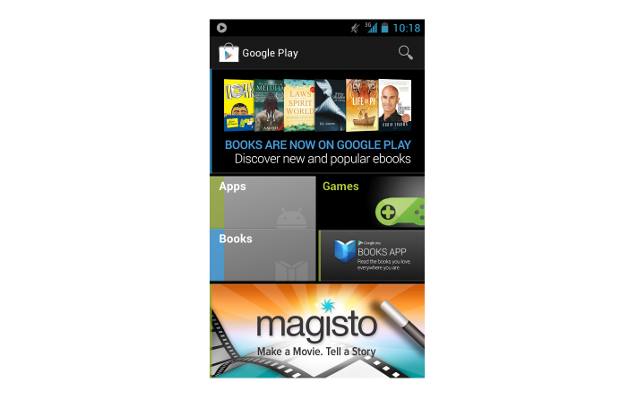 Google Play Store offers several popular books including Amish Tripathi's recently released The Oath of the Vayuputras in the Shiva Trilogy. Of course, there are popular titles such as Fifty Shades of Grey and number of books in Mills and Boon like category. Jeffery Archer fans will not be disappointed.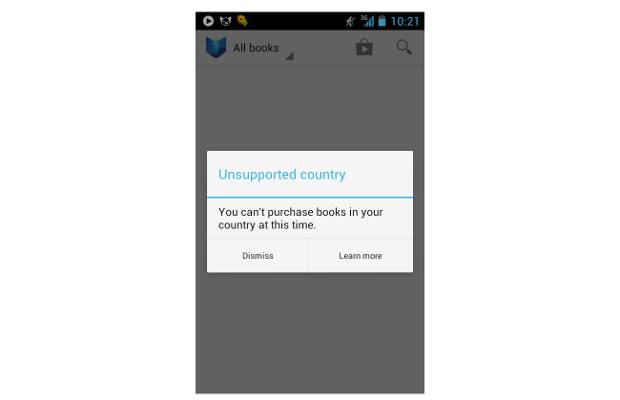 From what we can infer, this library of books will grow and several books on diverse topics will be offered. However, there is one issue with the Books offered in Play Store – price. The cost of several books listed is apparently higher than the cost of a physical book.
For instance the cost of The Hobbit by J.R.R. Tolkien is listed as Rs 651.36 from Harper Collins UK publishers. A physical copy of same book can be ordered for Rs 209 from online retail portal – Flipkart.com and the book is from the same publisher! More than twice the price of books from such prominent authors might put off several avid readers from the Google Play Store. It is commendable that the company has offered several books for as low as Rs 50 though.
Soon we can expect to see Amazon and several other digital ebook services offering their book catalogue for Indian reading enthusiast audience.