Google dropped a bunch of new hardware at its Made by Google event held on October 4 but on the software side of things, it stirred up the industry with the promise of 7 years of Android OS updates for Pixel 8 series – a first for any Android manufacturer. However, is it really a game changer or is there a catch? Let's find out.
A Game Changer? Yes.
Google announced that it will provide 7 years of software support for Pixel 8 series, including Android OS upgrades, security updates and regular Feature Drops. That means the Pixel 8 and Pixel 8 Pro will be supported all the way till 2030. No major smartphone brand offers this committed level of support and longevity, said the brand.
There's no catch here, at least, as Google explicitly mentions that 'Android OS upgrades' means it should get updates till Android 21 (if that's what it is going to be called at that point). With this move, Google one-upped Apple. The maximum number of updates Apple has provided its iPhones is six years, while the average remains at five years.
It will have an even more adverse effect on Android manufacturers, especially Samsung, who, for the first time, announced four years of major Android OS upgrades on its flagships and even mid-rangers, which no other brand did then.
With Google once again taking over the OS update situation, brands will definitely have to rethink their strategy as updates for longer periods means people would get to keep their phones for a longer time and that too on the latest Android update. It would also affect the resale value of the phone as users would have official support from the brand for longer.
So, yes, it is definitely a game changer for Android as it now goes ahead of iOS in terms of number of updates and a positive for Google as well, considering it is now leading the updates game in case of Android OEMs.
Read More: Google Pixel 8 Pro vs Samsung Galaxy S23 Ultra: Which flagship goes one step ahead?
Is there a catch? Also yes.
While it is a game changer, there's also a few points to keep in mind. Firstly, Google doesn't tell us how it is achieving extended software support for seven years. It only says that it has "been working to secure long-term commitments from partner teams and put the necessary testing infrastructure in place". At present, we will take Google's word for it, because we don't know whether Google will actually keep up with its claims.
Then, the smartphone replacement rate also comes into play. The rate determines how often people change their smartphones, and in a country like India, where the competition is quite high, this rate is always on the higher side. This means people often change their smartphones every year or two, which means they won't be taking full advantage of Google's promise.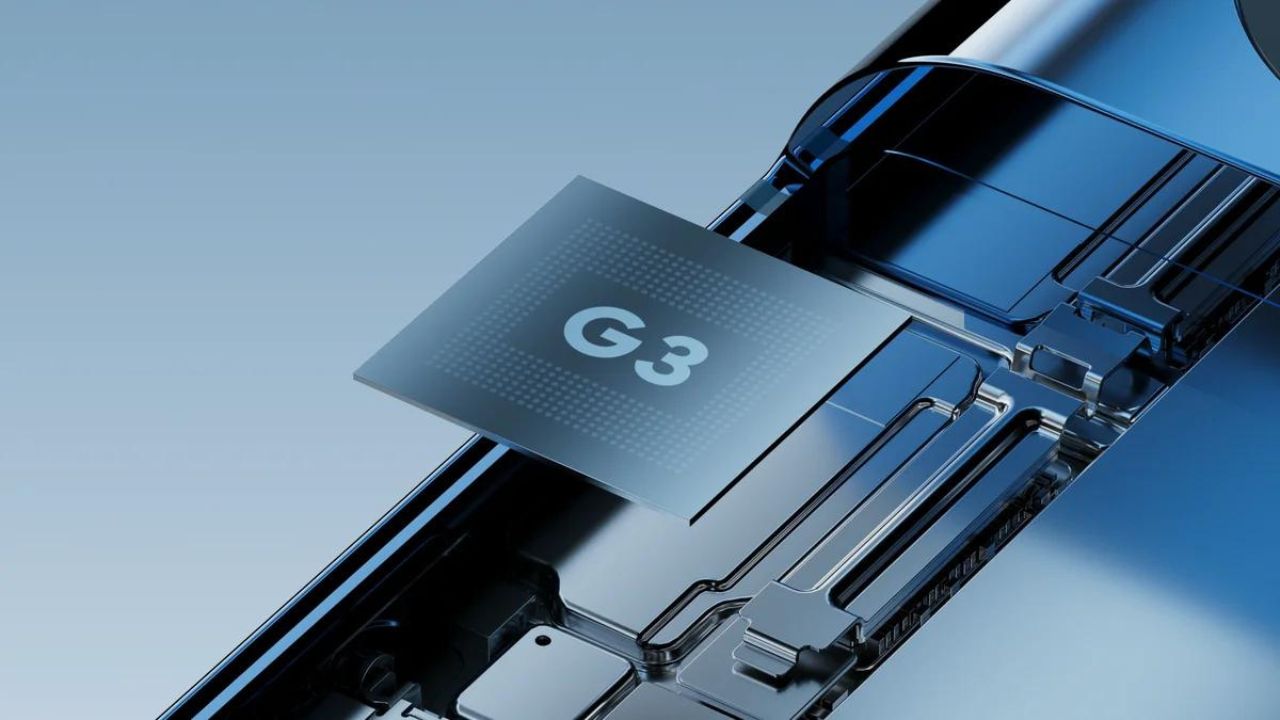 Then, Google's Tensor chip is the in-house processor, enabling it to provide updates for seven years. But, we do not know how well this Chipset will age over the years and whether it can handle updates for so long. Google's track record of the past two years doesn't show promising results with the Tensor chips.
If that happens with the Tensor G3, that could further mean that Google would limit the new features in each version of Android to the latest Pixel smartphones. In other words, the Pixel 8 series could only get a handful of new features with each Android version and not all of them, as there would be hardware limitations to support those new features.
Google will further have to drastically improve its chipsets to be more powerful and in line with the latest processors from companies like Qualcomm, Apple, and MediaTek so it could bring more capabilities to the models with the older chips going forward.