We earlier reported that the Google Nexus tablet will come with Android 4.1 Jelly Bean and that now seems to be confirmed with a Cnet report quoting a source as saying that the new tablet will offer Android 4.1 Jelly Bean and a 1280 x 800 pixel IPS display.
The tablet will come with powerful specifications including a 1.3 GHz quad core Tegra 3 processor, a GeForce 12 core graphics processor, and 1 GB of RAM, as reported by Gizmodo Australia.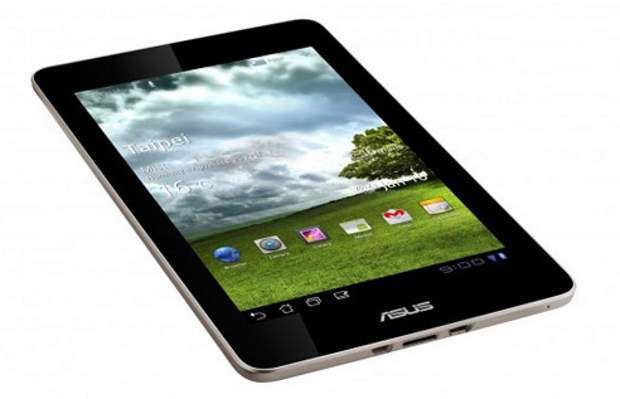 However, it will not have a rear camera, probably a cost cutting measure, though it will have a 1.2 megapixel camera on the front. The tablet will also run for nine hours on a single battery charge, the report said.
As we have been saying for long, the tablet will be priced at $199 (Rs 11,000) for the 8 GB version and $249 (Rs 14,000) dollars for the 16 GB version.
The tablet, which is expected to be launched at Google's I/O conference later this week, is likely to shakeup the tablet market, as the current price of a tablet with similar specifications is close to Rs 30,000. Even the current breed of low cost tablets from Indian and Chinese brands will have to up their game to stay relevant.