Google may release the Android Jellybean operating system sooner than expected, according to Digitimes.
The website, quoting sources of one Taiwanese equipment manufacturer which makes Android devices, said that the Android maker may release the new operating system by Q2 (April-June) this year. Earlier it was being believed that the year 2012 will not see the roll out of Google's next in line jellybean operating system.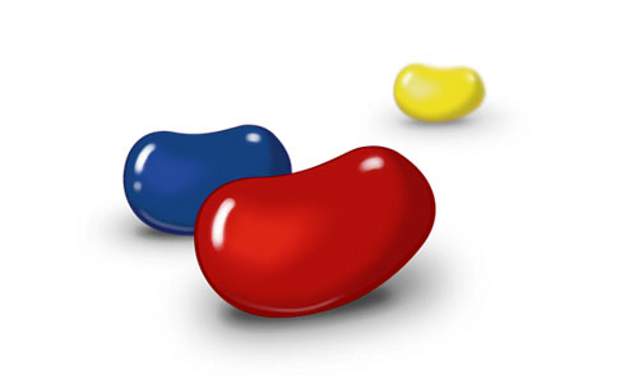 While the recently released Android ICS is a one stop solution for both smartphone as well as tablets, the Jellybean update will focus on extending Android's capabilities further to netbooks and computers as well.
A probable reason behind the early roll out of the new operating system is the lack of interest that has been coming from device vendors across globe for Android ICS. But there is no denying the fact that this can be a complete rumor based on false information.
Google ICS has been adopted and accepted very well by multiple device vendors and is being opted as the next upgrade for most of the capable smartphones and tablets.
The Android jellybean focuses on the extension of Android's capabilities further to X86 based system for which the source code was also released by the Android forum sometime back. Along with that Jellybean will also get dual OS booting option that too without having the need to reboot or restarting the device.