Google Maps for Android has received a new update that brings a simplified menu for the different features inside it. The new update adds visually tweaked elements in the navigation options. Google Maps now integrates larger icons and better grid menu interface for elements while using the Navigation feature.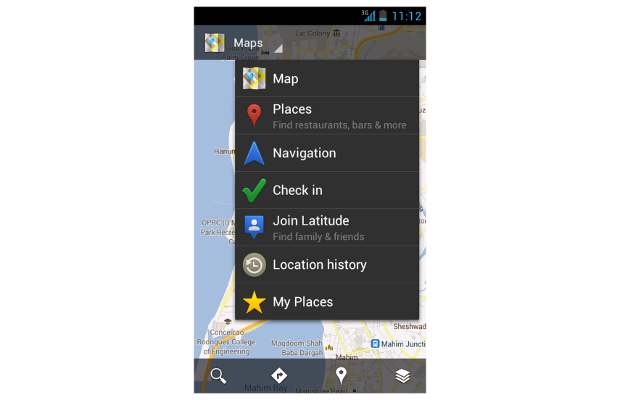 Google is slowly updating its Maps for Android to bring more simplistic user interface and also bigger icons in order to compete with the Nokia Maps for Lumia devices.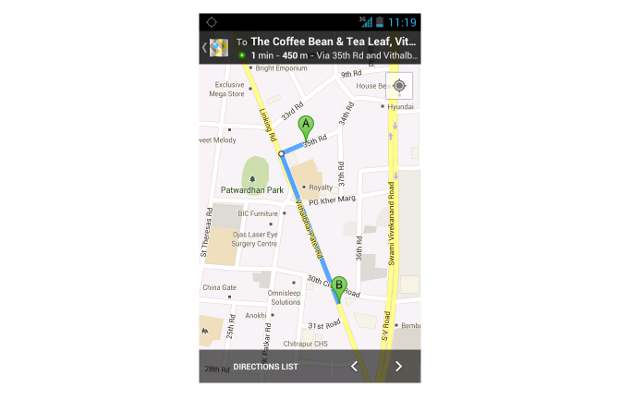 New update brings grid interface within the navigation feature of the Google Maps. The new simpler Navigation UI has grid menu and bit larger icons to be clearly visible if the phone is kept on a car's dashboard. This new look will be available even for the devices that are not running Android 4.0 Ice Cream Sandwich as yet.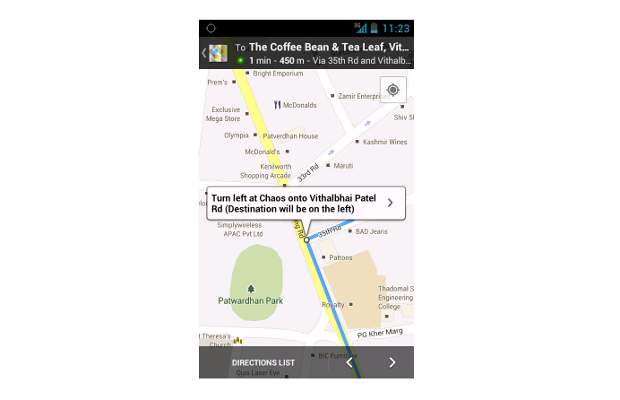 Download the latest Google Maps for Android update from the Google Play Store.