Google has rolled out the new Google Maps 6.0 update for Android smartphones.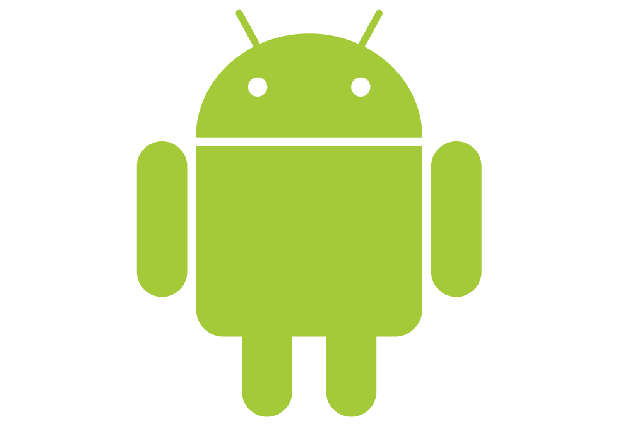 The new Google Maps 6.0 app will now offer indoor mapping and positioning to make your life a bit more interesting and intrusive at the same time. Users can check and locate the places between floors for locations like malls, airport, retail store, and other places. Switching between features in Google Maps is now easy with the refreshed toolbar on top.


Google Maps 6.0 is a major update from Google for it brings indoor mapping features to Android devices. Detailed floor plans and other indoor data would be made available for buildings that have been previously scanned and mapped. The My Location feature in Google Maps has now been fine tuned to show your exact location when you're inside a shopping mall or airport.


Initially, only public places and large retail outlets as well as malls in Japan and the United States will offer Indoor Maps. Participating locations will have the map data already available to be accessed by the Google Maps app on Android.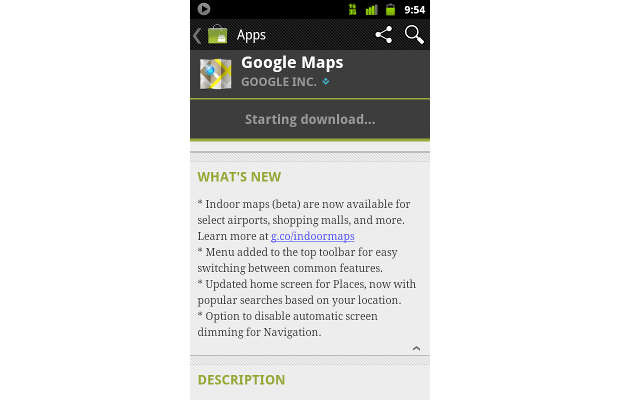 The Google Maps user interface has also been tweaked with a new toolbar menu on top that offers a drop-down list of features to switch between. Along with that, the home screen for places has been updated with popular searches that will appear based on the user's location.
New Google Maps 6.0 update is available for download from Android Market for Android 2.1 or higher.