Google had introduced the 'Places' option for the user to search, browse, rate and leave a review of the places they visit. It could be a coffee shop, restaurant, pub or any other building. The Google Places app for iOS was renamed as Google+ Local earlier this year with same set of features and also some information from US only service Zagat. Now according to 9to5Mac, the service will cease to exist on August 7.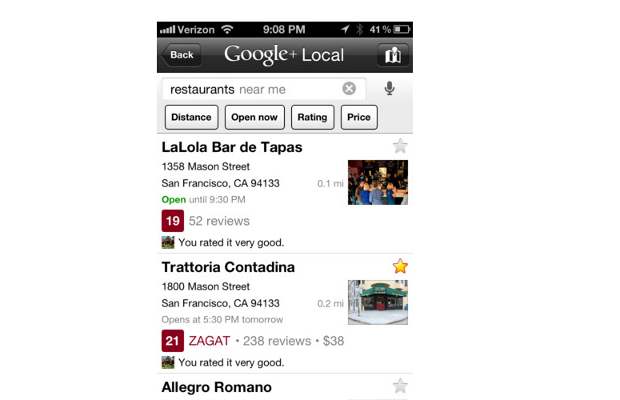 The report cites an email sent by Google to the Google+ Local app users stating that the app will be retired on August 7. The reason for that is Google's new Maps app for the iOS. In order to make it better, Google has integrated the Google+ Local features in the Maps app for iOS. That gives no reason for the Google+ Local app to exist separately.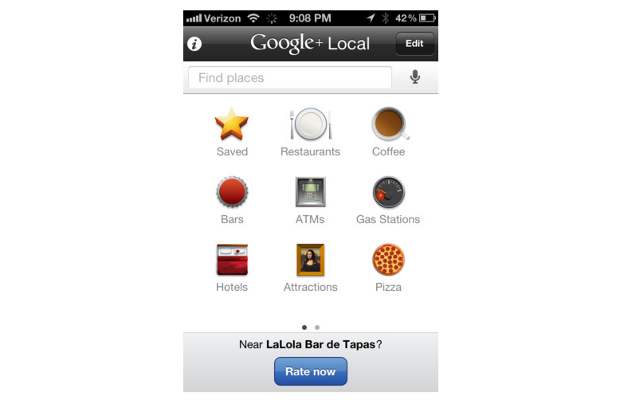 Google+ Local was basically meant to discover and share places. The discovery was powered by the Google Maps and the sharing was later enabled with the Google+ social network. Users get recommendations based on the pass reviews, locations and also Google+ they are part of. Also users can publish reviews for others to read.
The Google will pull a plug on the Google+ Local app just like they did for Google Reader, for different reasons entirely.