Google has announced the launch of their latest innovation, Android Training, which has a collection of various training modules on the application development for Android and this will definitely bring all users one step closer to world class applications. The Android Training module has been created keeping in mind a deeper focus for troubleshooting or educating users about problem solving and troubleshooting while developing applications.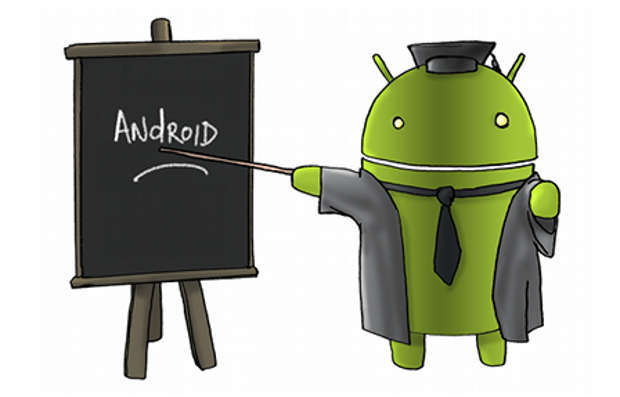 Rather than posting topics, the Android Training makes development of applications easier in the form of training modules that focus on one topic at a time along with proper example codes helping developers understand how to get around a particular problem if faced. Each class explains the steps required to solve a problem, or implement a feature, with plenty of code snippets and sample code for you to use within your own apps.
With the use of Android Training module, people with only limited knowledge of coding and application creation can also aim at developing full fledged applications for Android devices.
The Android Training module from Google is still in the beta phase only and there might be some problems or trouble shooting tips missing at this point but the Google team assures through their blog post that this is only the beginning and it will only improve. "What you see now is just the beginning. We plan to add many more classes, expand and refine existing classes, and build Training Courses that help you enhance your apps using objective-oriented collections of classes."