Google is reportedly planning to acquire social video-sharing app Firework to compete with TikTok. TikTok has been quick to rise through the ranks in the tech world after the app went on to gain over 500 million users on a global basis in over 150 markets in the past year and has also earned the most downloaded app feat on the Apple App Store.
A report by the Wall Street Journal says that Google is now discussing acquiring a video-sharing startup which is likely going to be Firework. Firework which is developed by California-based Loop Now Technologies, recently launched in India as a social video sharing app with content from Indian productions including ALTBalaji and Hindustan Time. The platform has over 3 million registered users across iOS and Android.
According to the report, Google is looking at several possibilities including an option to purchase the startup or partner with them. In any case, the Mountain View company has cleared its sights on releasing the product under its primary Google branding. The report mentions that YouTube is also currently being involved in the discussions.
Firework is currently available in India on both iOS and Android smartphones. Firework utilises the company's pending Reveal technology to allow creators to make videos in both vertical and horizontal perspectives. This allows users to twist their phone even when a video is playing to watch it in detail.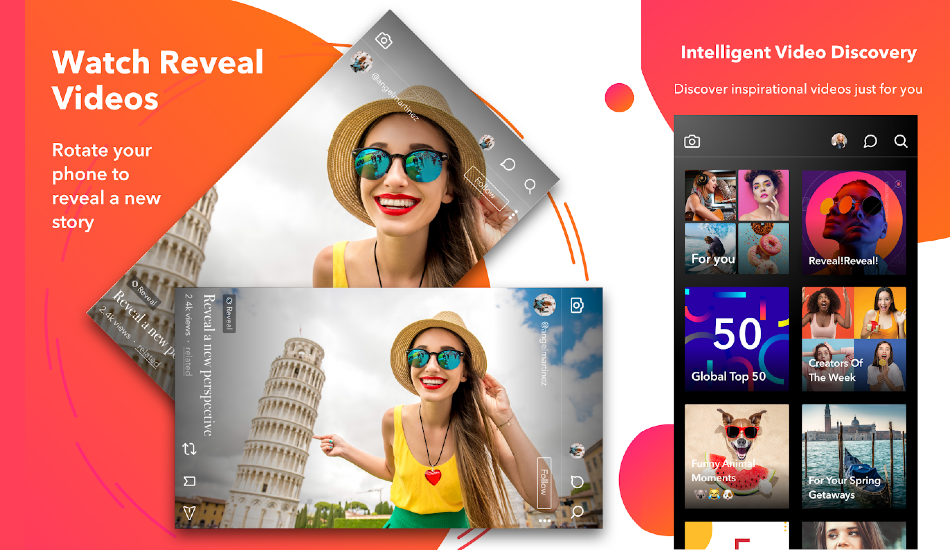 Valued at $100 million, Firework is backed by IDG Ventures who have previously invested in Xiaomi, Tencent, Flipkart, Baidu. The company's other investors include Lightspeed and GSR Ventures who have previously respective investors in Snapchat and Didi Chuxing.
Firework has partnered with Refinery29 for user-generated, platform-curated, and original content. The platform offers content from Frankie Grande, Dang Matt Smith, Olivia Jordan, and Marlon Webb as well as India-centric content from ALTBalaji, Hindustan Time and Harish Bijoor.