Google has released a new Hindi Input application that provides Hindi keyboard as well as transliteration service. The new Google Hindi Input app is available for free and is available for the Android 2.2 Froyo or higher updated running devices.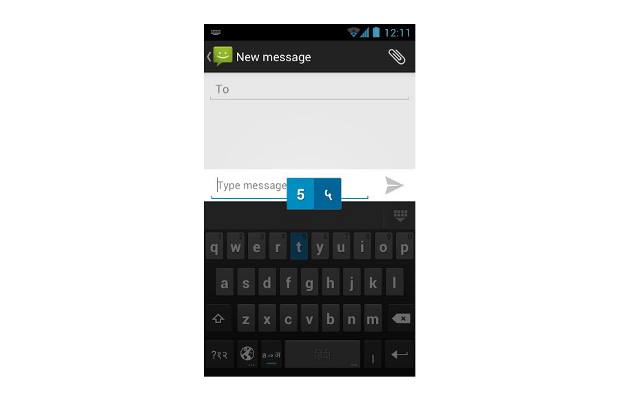 Google's new Hindi Input app brings a Hindi keyboard that lets the user type and input text in Devanagari script along with all the consonants. This is immensely useful for those who love to communicate with their friends, relatives, co-workers and others in Hindi.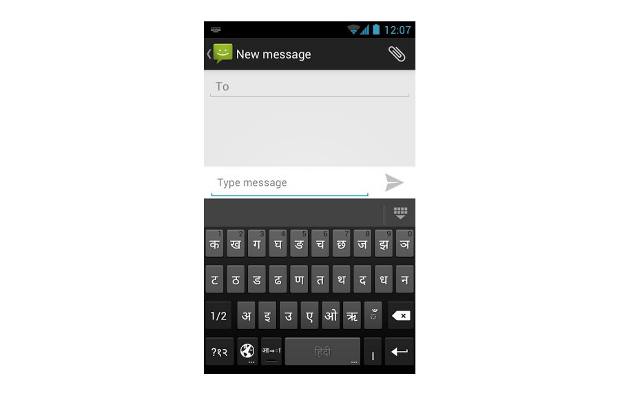 Apart from the Hindi Keyboard, the app also offers English-Hindi transliteration on the fly. That means you can type out a Hindi word using English characters and the app will provide you the closest possible word in Devanagri script.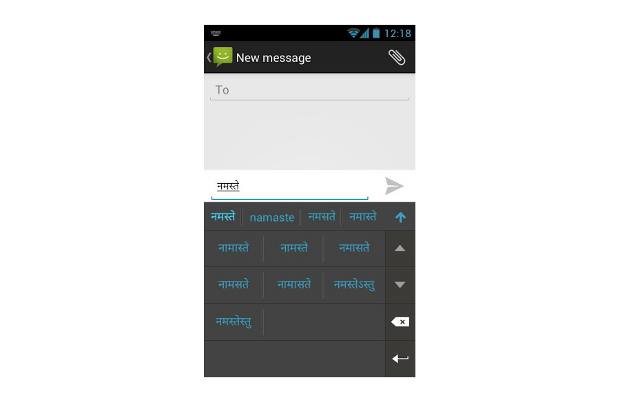 This app will be a boon to several Indian consumers with Entry level Android-based devices. One point worth noting is that not all Android devices support Devanagari Unicode fonts. Since there is large number of Android devices, it is difficult to list out the ones that will support the Hindi Input.
Download the new Google Hindi Input app from the Google Play store.