Google has finally made the Google+ for iPad app available for the Apple tablet owners. The new Google+ for iPad app sports the Hangout support along with new Google+ Events. Hangouts on the iPhone and iPad allow the users to start a session anytime with the friends who are online and connected.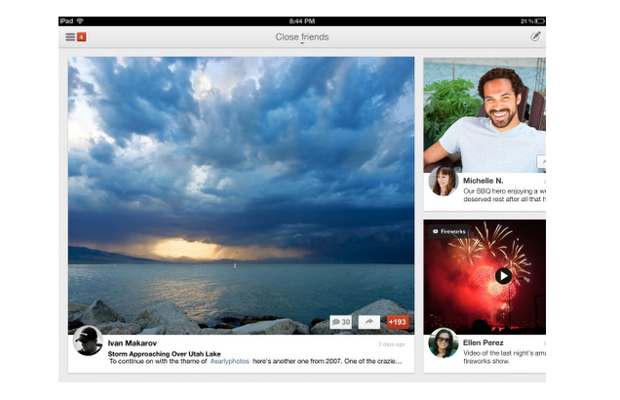 Google had promised to release an updated and better experience delivering Google+ for iPad app are the recent Google I/0 Conference. Designed to be more touch and type friendly, the new Google+ for iPad app supports pinch and zoom gesture to access a particular post and then add a comment to it. The news stream will show the posts based on its popularity, type and also orientation. With great gesture support, now the users can simply use two fingers to re-share the post with others.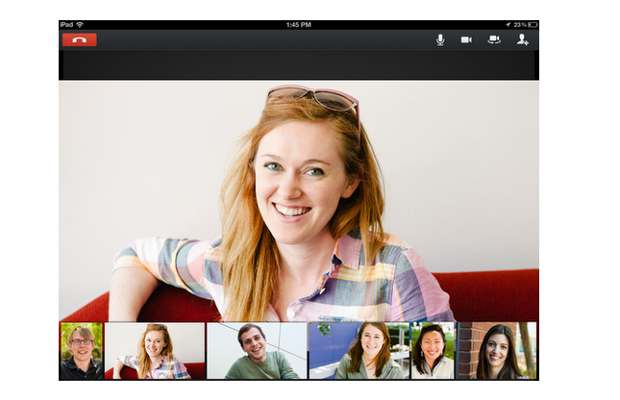 Google+ developers have made use of the AirPlay feature in the iOS that lets one stream the multimedia content wirelessly to an Apple TV and AirPlay enabled TVs as well as speakers. Google+ for iPad will allow the users to stream the Hangout sessions to a TV via AirPlay. The new Events on Google+ feature will now let the users to create events quickly, upload a photo, check who all are going and even post the comments.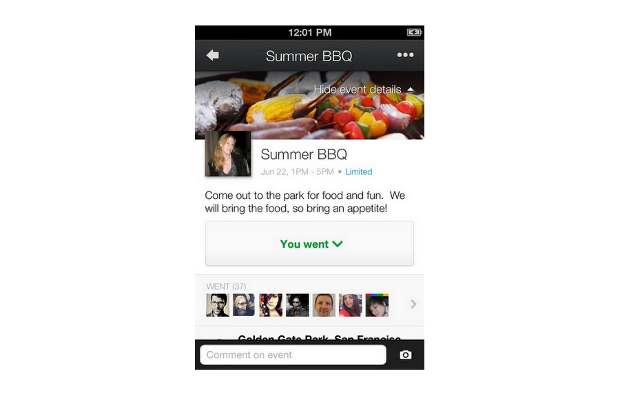 Google+ social network may not have great user base or create rave amongst users but certainly offers the best possible design bearing apps for the mobile as well as tablet platforms. On the other hand, one of the most popular social network Facebook's mobile and tablet apps are yet to catch up with interesting user experience as well as performance upgrades.
The new Google+ for iPad 3.0 app is available for download from the Apple App Store.