Google has released a new update for its Google+ app on iOS. The new Google+ (Google Plus) App update for the iOS platform brings Instant Upload, What's Hot Stream and the list of users who +1 a post or comment. Anton Lopyrev, product manager for Google+ Mobile, revealed this in a blog post.
Google+ (Google Plus) is the social networking service that lets users to share posts, photos, videos and comment. The new Google+ update for the iOS brings the much demanded Instant Upload feature. This feature automatically uploads the image to a temporary Google+ folder and users can posts those images to his/her stream quickly.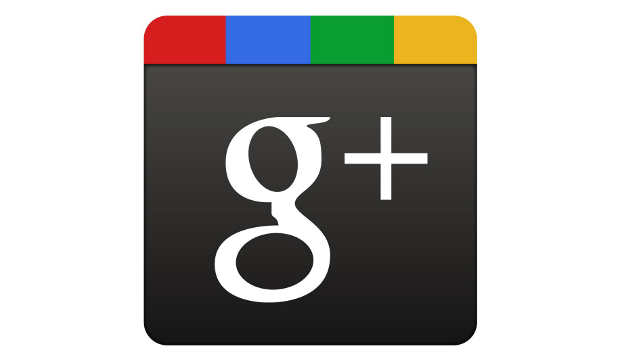 In case of Android platform, the Google+ App uploads the photos in the background. While the iOS doesn't allow uploading images in the background and the app has to be running in the front. Unfortunately, the app doesn't offer uploading images in the background.
With the new Google+ app update, iOS device users can now see What's Hot stream that is basically a list of posts that are viewed, commented or +1'd quite often. Along with that, the users can get to see the list of person who have +1'd to a particular post.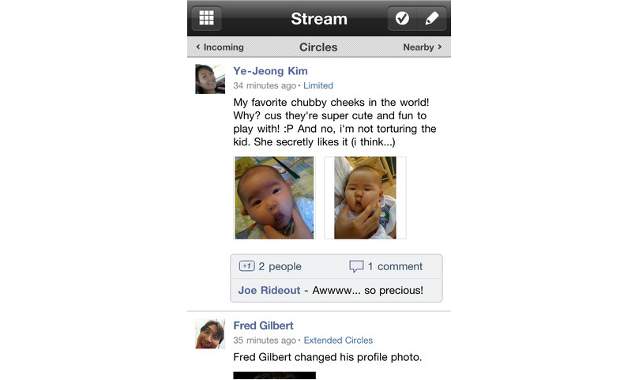 Google+ Mobile team has also pushed number of performance improvements and the iOS device owners can simply shake their device to provide a feedback on the same.
Whether the iOS users like it or not, Google+ Mobile app is being developed at really slow pace due to Apple's own policies and other technical restrictions.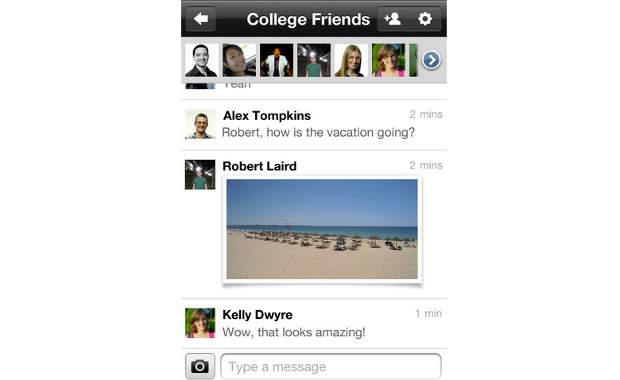 Download the latest update of the Google+ for iOS from App Store.